Invisible surfaces after Matching Surfaces, OS 2.7.0
Hello to all,
I have been working on modeling an public building with lots of stories and many thermal zones. After updating my OpenStudion software to 2.7.0, every time I use both project loose geometry and surface matching my model lose its walls, floors and ceeling. All I can see are the edges of the spaces.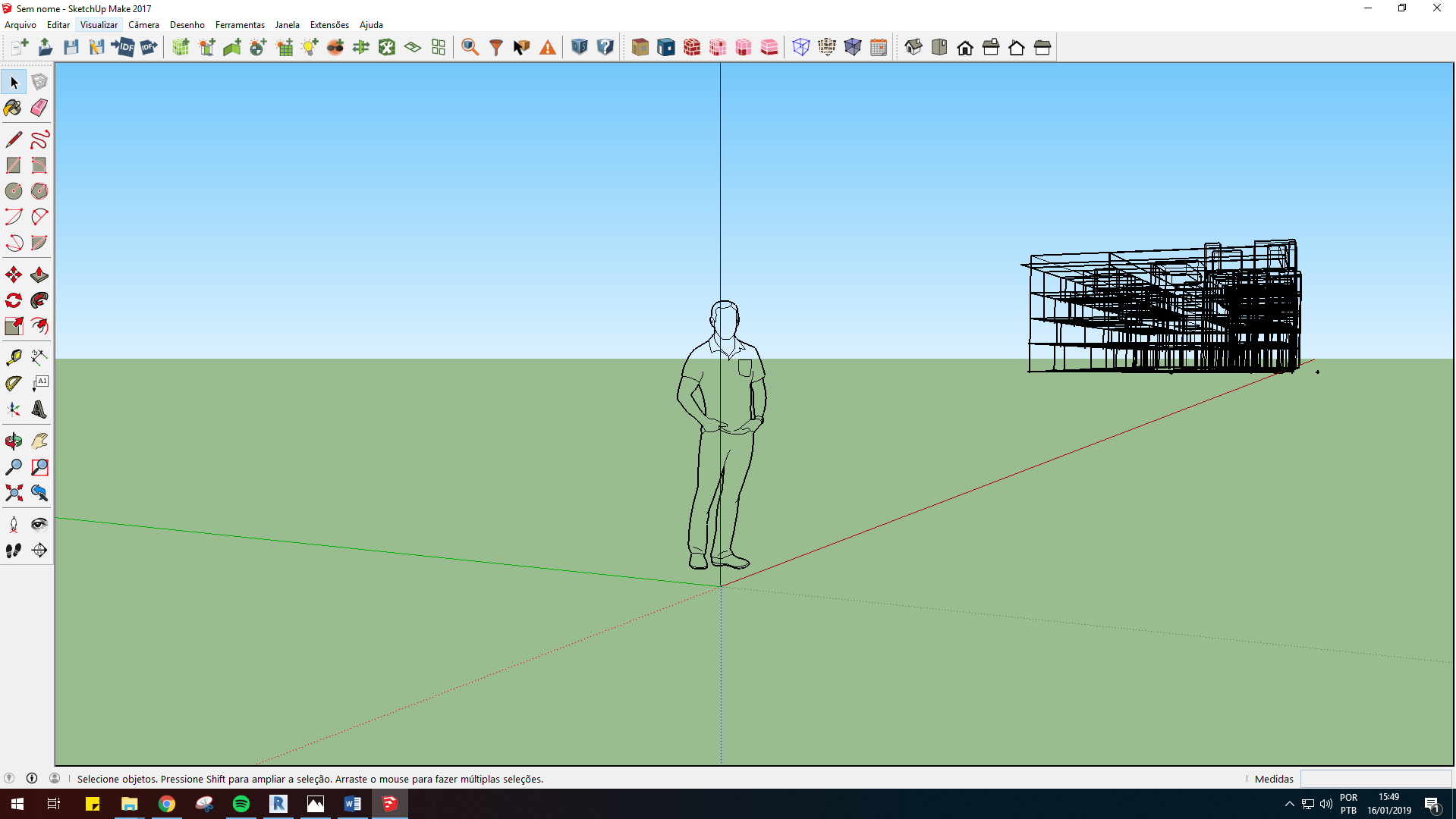 I've tried to keep a backup file of OS on both my desktop and documents tab, but everytime I use project loose geometry and surface matching, all files in the folder lose walls, floors, even the older ones...
Does anyone have experienced the same problem?
In addition, I started modeling on sketchup with OS 2.7.0 plugin installed and everytime I open the model it says that the model is being updated from 2.6.2 to 2.7.0.
As a guess I would say that it is a visualization problem from SketchUp, because the spaces still exist and I can open it in OpenStudio to keep woorking on it but before moving on I still need to match all surfaces, check if they are green (internal walls) and blue (outdoor walls), and rename the spaces.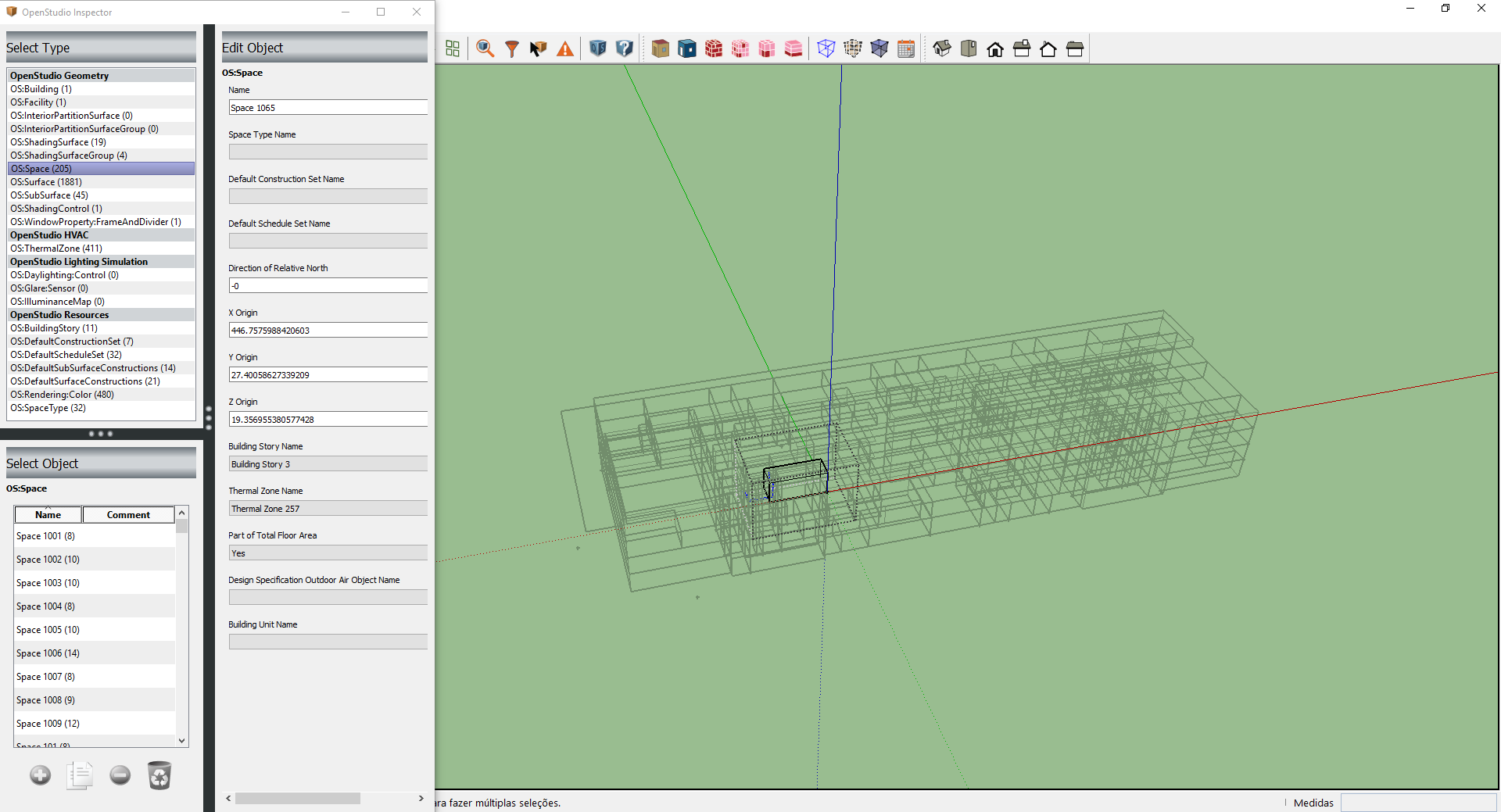 Please, feel free to suggest anything or give any pice of advice.