How to change idd file to allow Fan:SystemModel on Branch?
Running the newest version of energyplus with idf editor claims the Fan:SystemModel is not a valid object to put on a Branch, even though the simulation runs fine.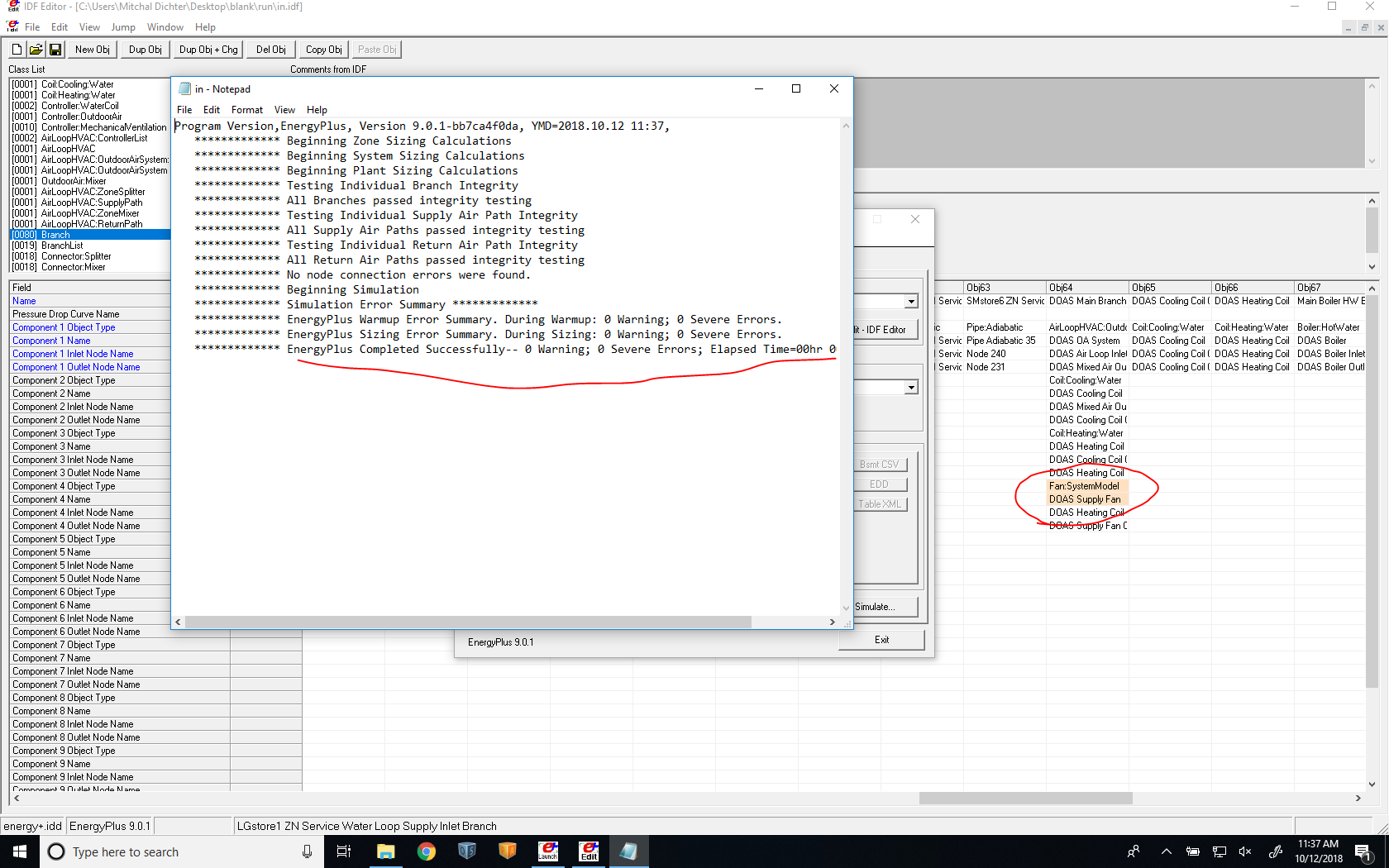 How do I alter the idd file so my measures can place Fan:SystemModel objects on Branch objects?
Comments