hi,
i made a simple object in SU, defined space, surfaces and subsurfaces (windows)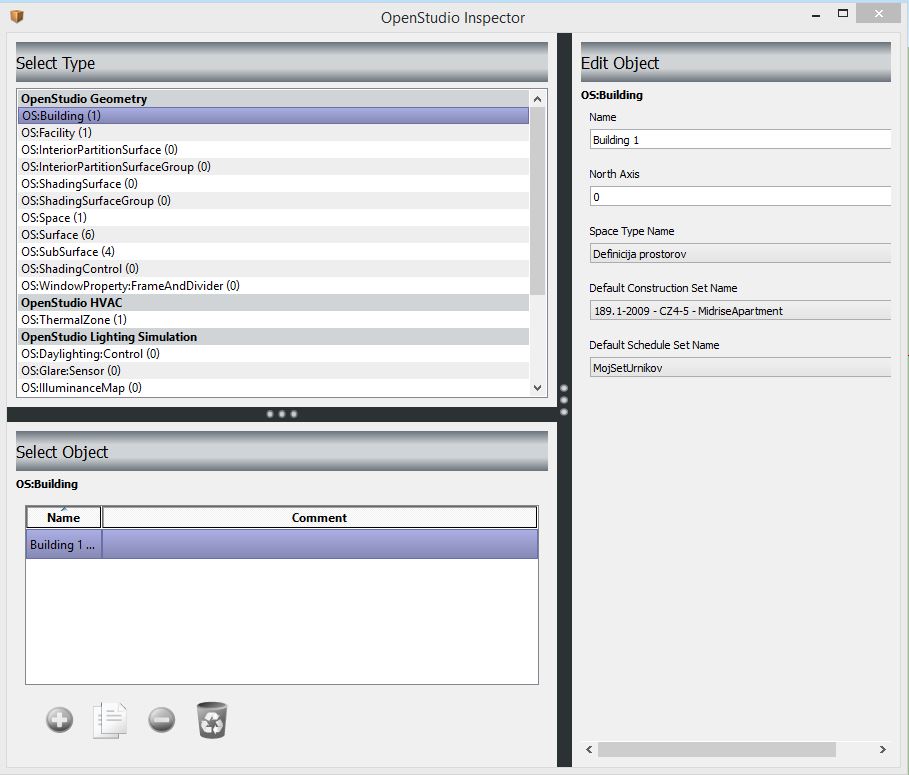 .
I have only one thermal zone and only external walls. Then i open OS and edit the date and run the simulation. The following error occurs :
**FATAL:GetSurfaceData: Errors discovered, program terminates. EnergyPlus Run Time=00hr 00min 0.54sec
It doesnt even start with calculation. What could the problem be?
Thank u for all the help.