Variable volume fan won't shut off
I am modeling a heating only unit, in OpenStudio, and am having trouble getting the fan to shut off when zone heating setpoint is met. Even through summer, the fan runs at a low, constant speed. Fan power minimum flow fraction and rate are both set to 0 and the fan availability manager is set to always on discrete (Am I correct in thinking that these inputs shouldn't matter though? e.g. if there is no need for heating, the fan should shut off rather than just ramp down to minimum speed).
Is there any basic controls troubleshooting or input that can be used to ensure fans shutoff when there is no demand for space conditioning (or ventilation)?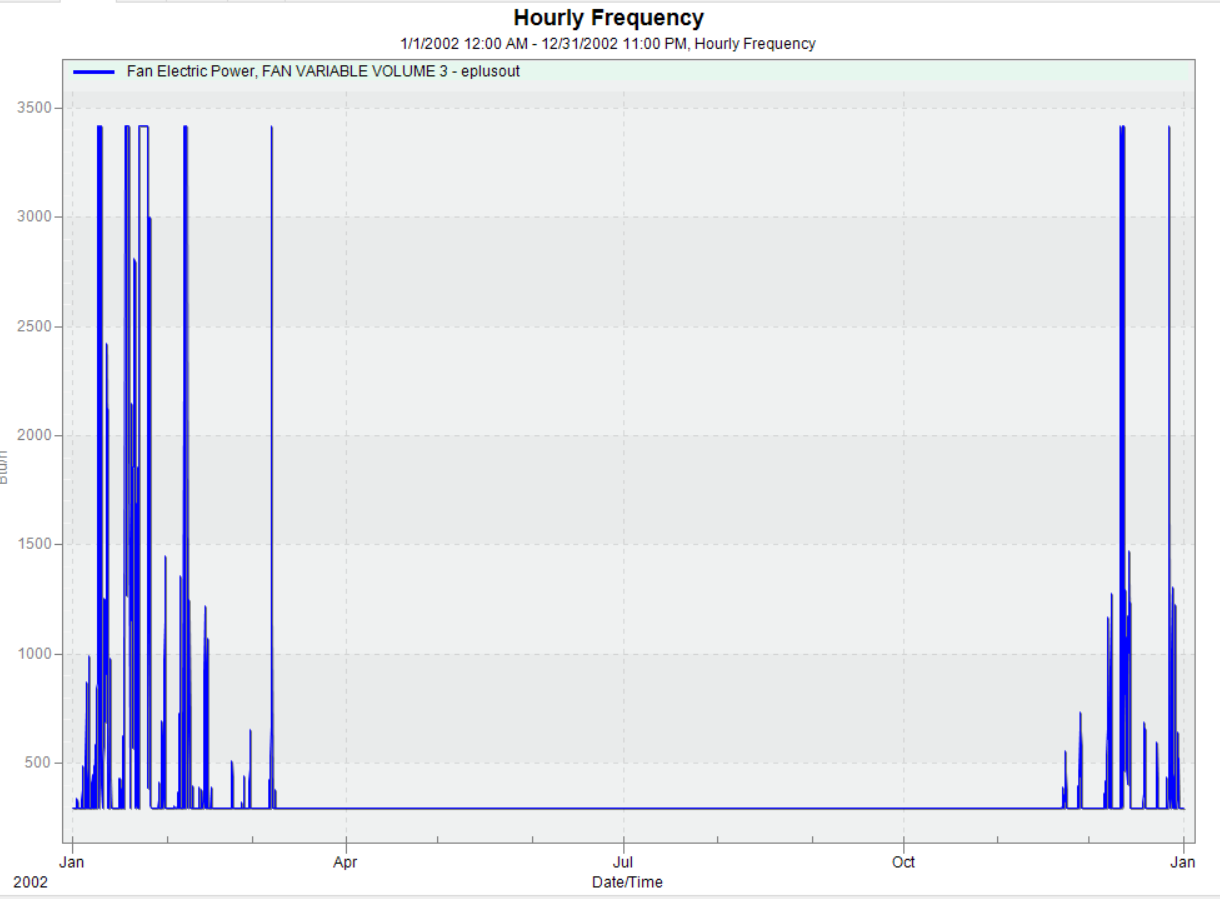 Comments