Constant Volume Fan not Constant
I have hardsized everything on the airloop at 500cfm. Constant volume fan. However, when viewing the volumetric flow rate output variables, it appears that the flow rate is not constant. Why?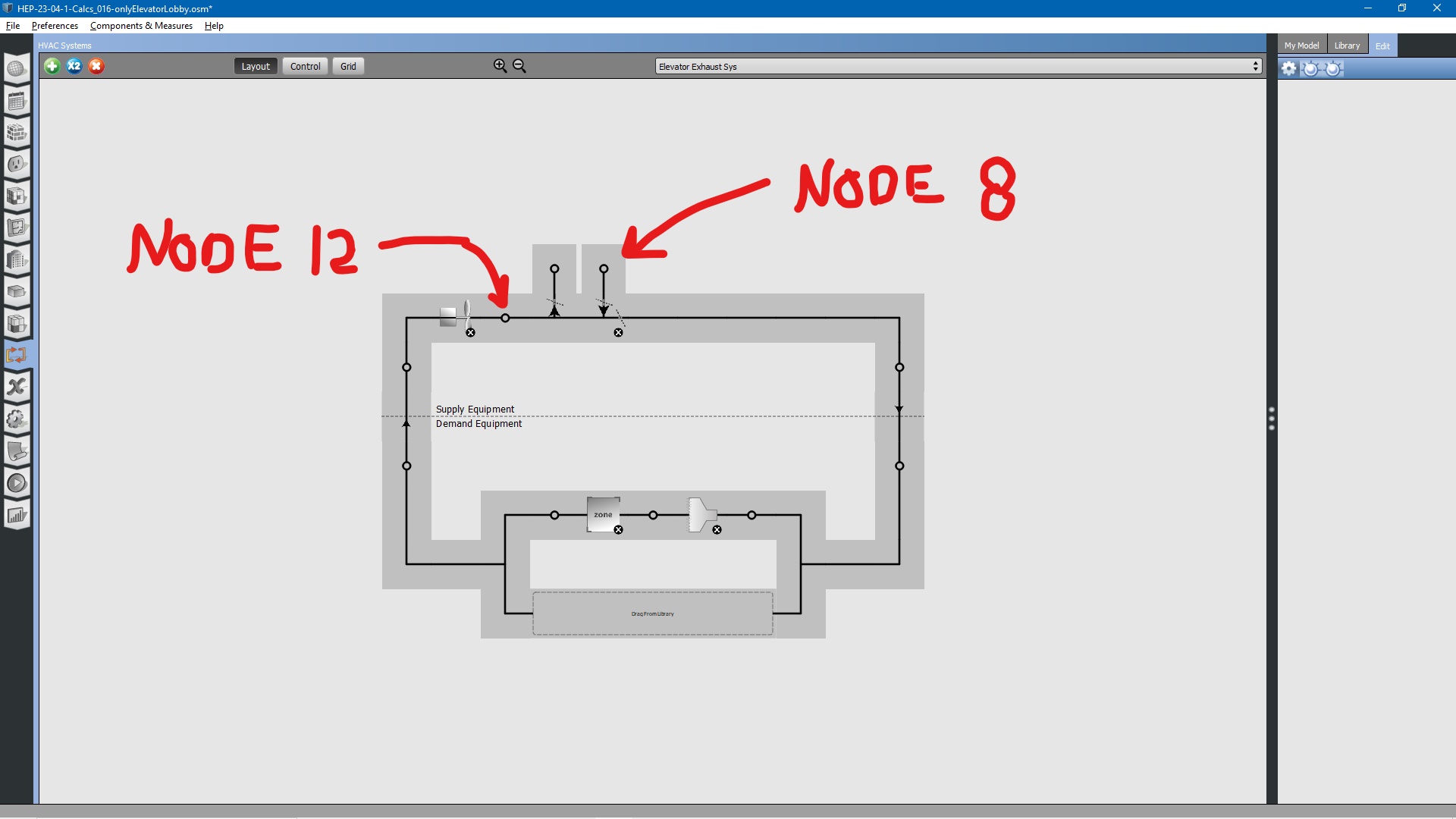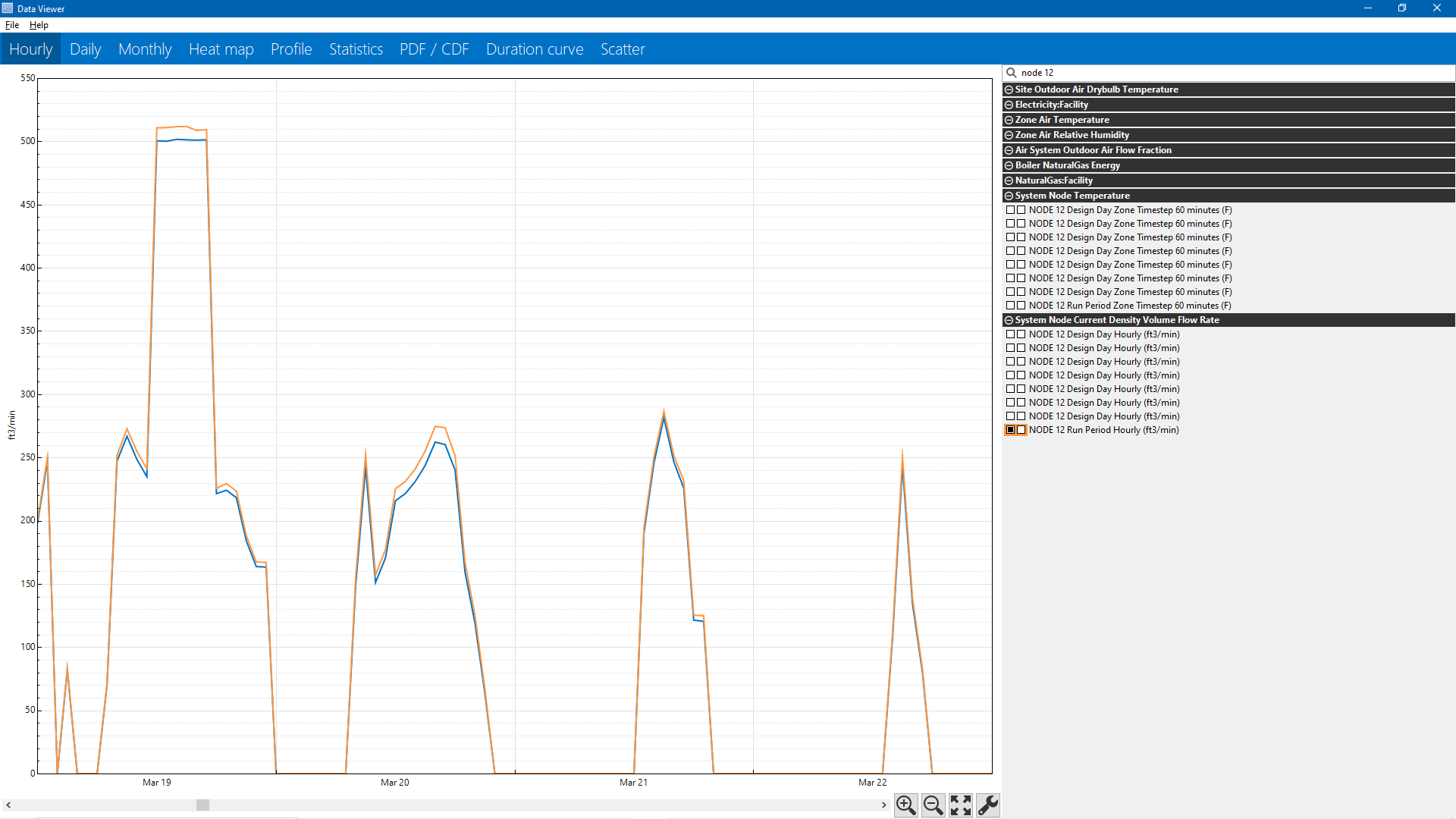 And, why does this binary control point (AvailabilityManager:HighTemperatureTurnOn) show other than binary values?: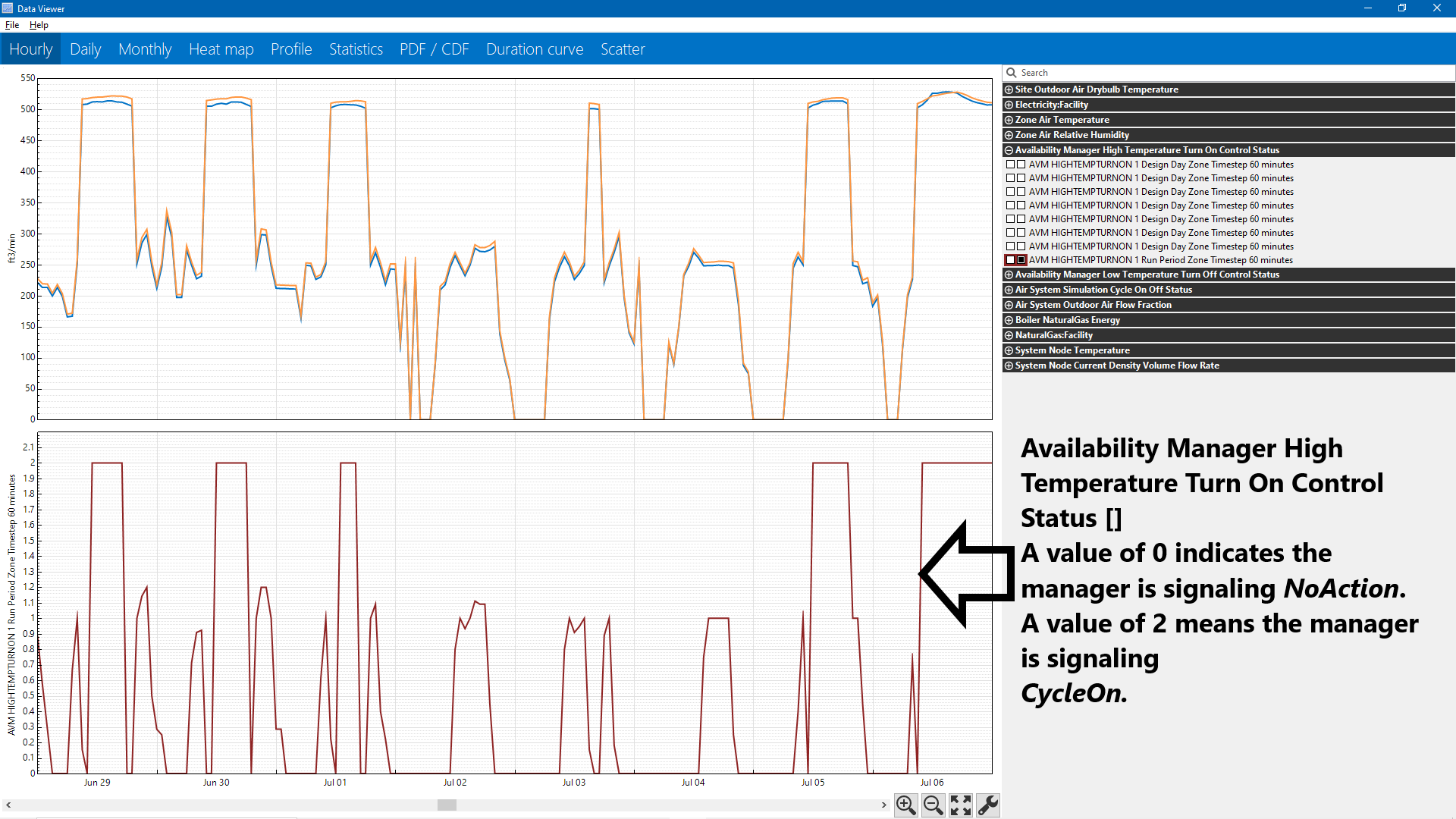 Here is the idf file: https://drive.google.com/file/d/1am9k...