Is it accurate for the large office prototype models to use zone multipliers?
I have a problem with the geometry of the DOE reference building. I loaded the model by OpenStudio measure and in the Geometry tab of OpenStudio, it shows only three floors! I realized that the model multiplies middle zones by 10 to simulate floors between top and basement floor.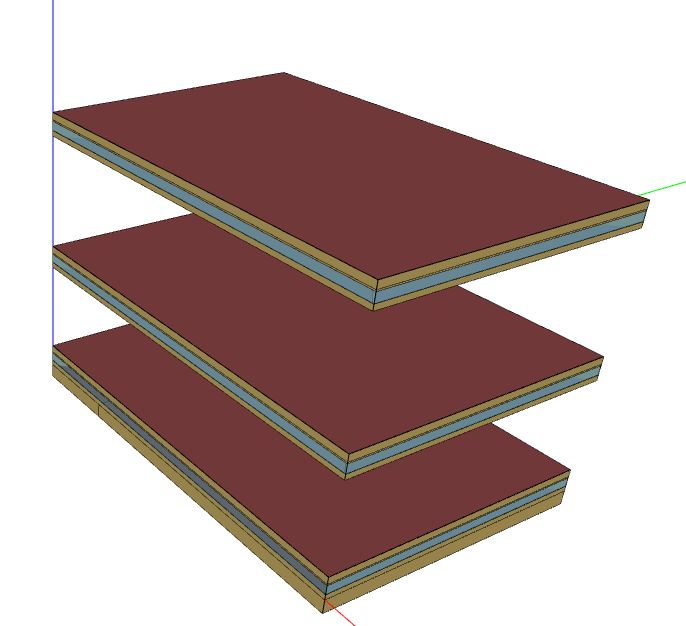 As long as there is no lighting study, Is it valid to do such a thing? Is it enough that the middle floor's ceiling has an appropriate boundary condition?
Comments