How to set CO2 mass in CFD simulation at Design Builder?
Hi, I'm try to simulation indoor air quality in a room.
I saw CFD can simulation ''CO2 and H2O mass fraction cont...'' in Design Builder Help, but I can't find out where to set up in CFD CO2 slice....
I hope anyone can help me find out this question.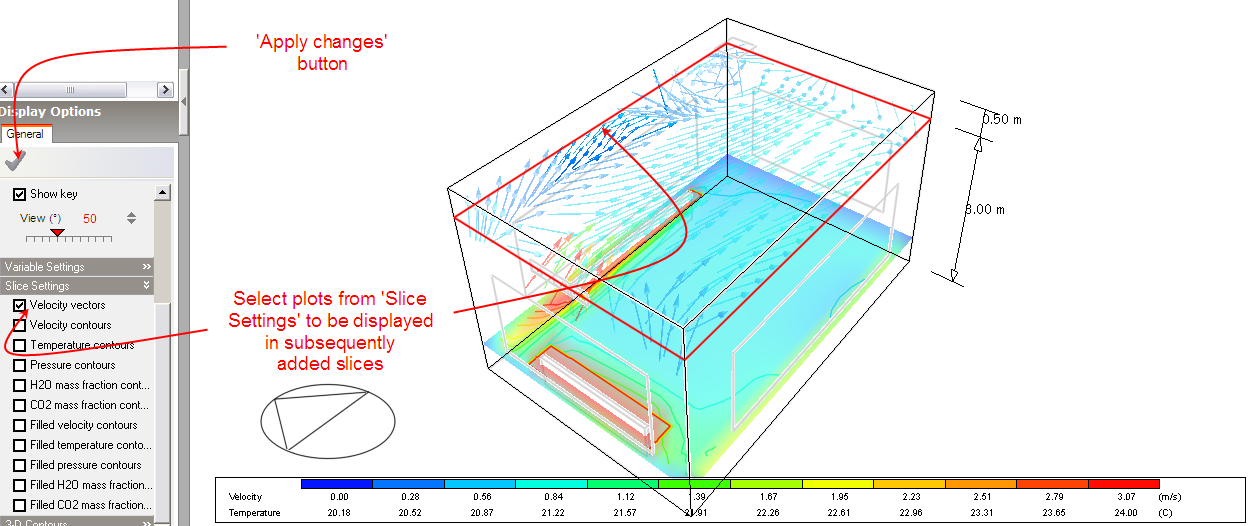 https://designbuilder.co.uk/helpv4.7/...