DView with incorrect variable descriptors
When opening DView (instead of ResultsViewer) for viewing OpenStudio 2.5. / EnergyPlus 8.9 results, DView adds a superfluous "**Design Day**" to every variable name, as you can see below: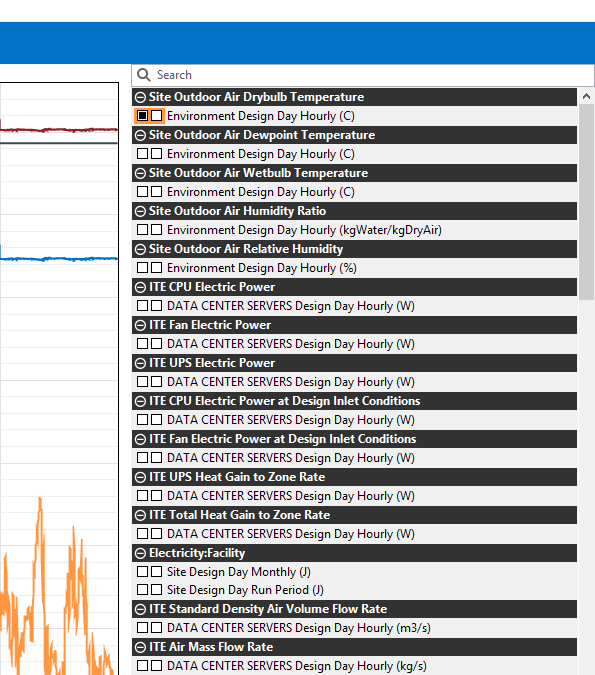 In ResultsViewer, on the other hand, there is no such extension of variable names, which proves that DView display is wrong (including axes labels).
Can Software developers confirm this as a BUG ?
Comments