OpenStudio seems to be wrong in daylight calculations
If you create a building orient strongly along coordinate system in SketchUp and do daylight analysis, you'll get a correct illuminance map.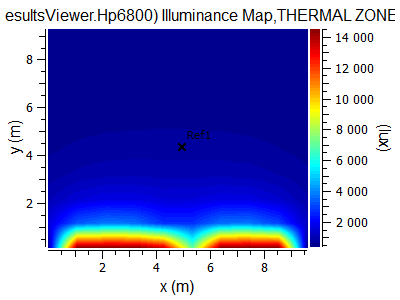 2 same windows produce the same picture. If you turn the building a little bit, the map will change dramatically: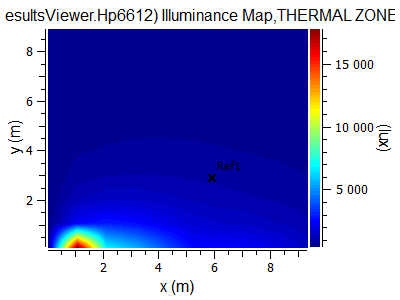 To understand why it is, you can edit an illuminance map and turn it manually back to be parallel to SketchUp axes. The map is the same: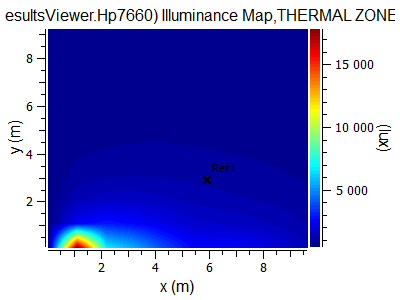 You can find the original model here Please clarify this.
Update (moved from answers)
Things getting interesting. Simple model which produces weird results for daylight :)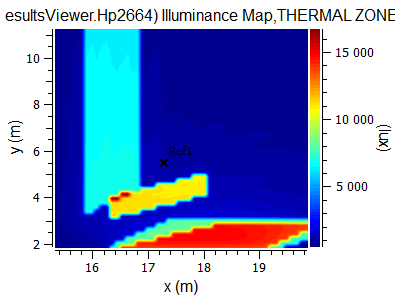 each spot is duplicated by its previous position (one hour ago). Any idea?
Comments