Utilizing Exhaust Air from Heat Recovery Heat Exchanger with air-to-water heatpump
I would like to utilize exhaust air released to outdoors by heat recovery heat exchanger from the air node which is marked in the following image: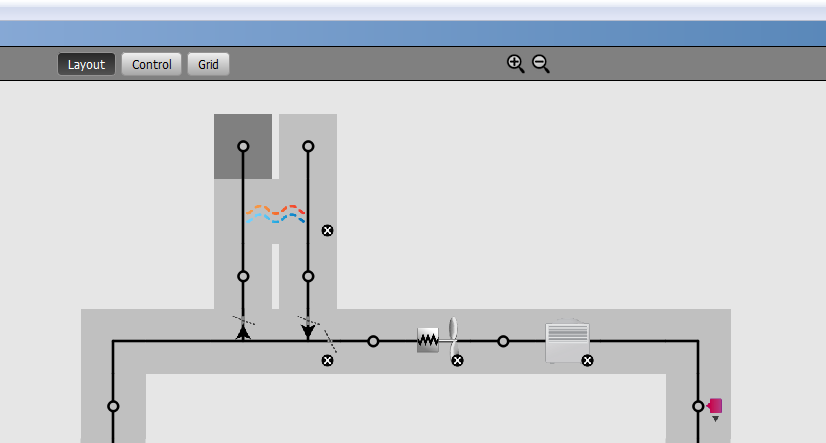 However, currently EP does not allow taking this air node as an air inlet node for a air-to-water heatpump (water-heater heatpump), because this air node does not belong to any thermal zone.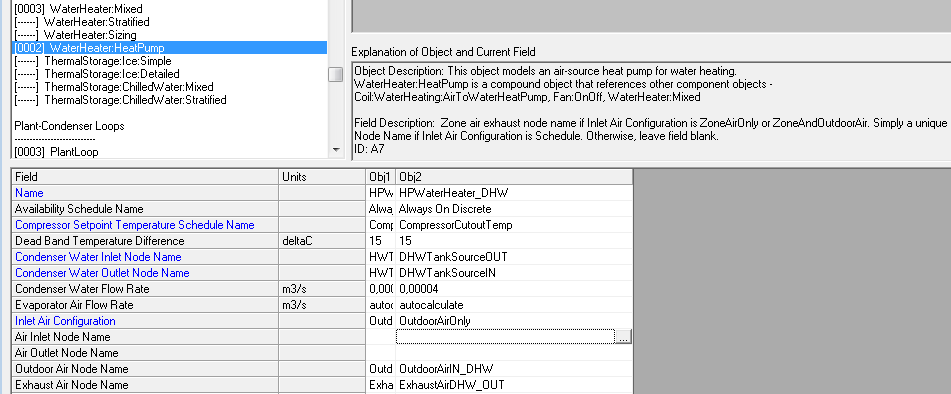 The desired solution would be to supply the air-to-water heatpump with a mixture of outdoor air and the exhaust air from the specified air node.
IS THERE A WAY TO CIRCUMVENT CURRENT EP RESTRICTIONS ?