While distracting, those messages do not indicate an error. OpenStudio runs ExpandObjects by default during a simulation because if you have ideal air loads in your model the corresponding ideal air loads HVAC template needs to be expanded. ExpandObjects runs even if you are not using ideal air loads, and in that case you see the message "No expanded file generated."
The business about "measures_json" is because OpenStudio runs the StandarReports measure for every simulation in order to produce the tables and graphs shown in the results tab. Nothing wrong here, just perhaps overly chatty messages coming out of OpenStudio.
If there are errors you will see a non-zero error count.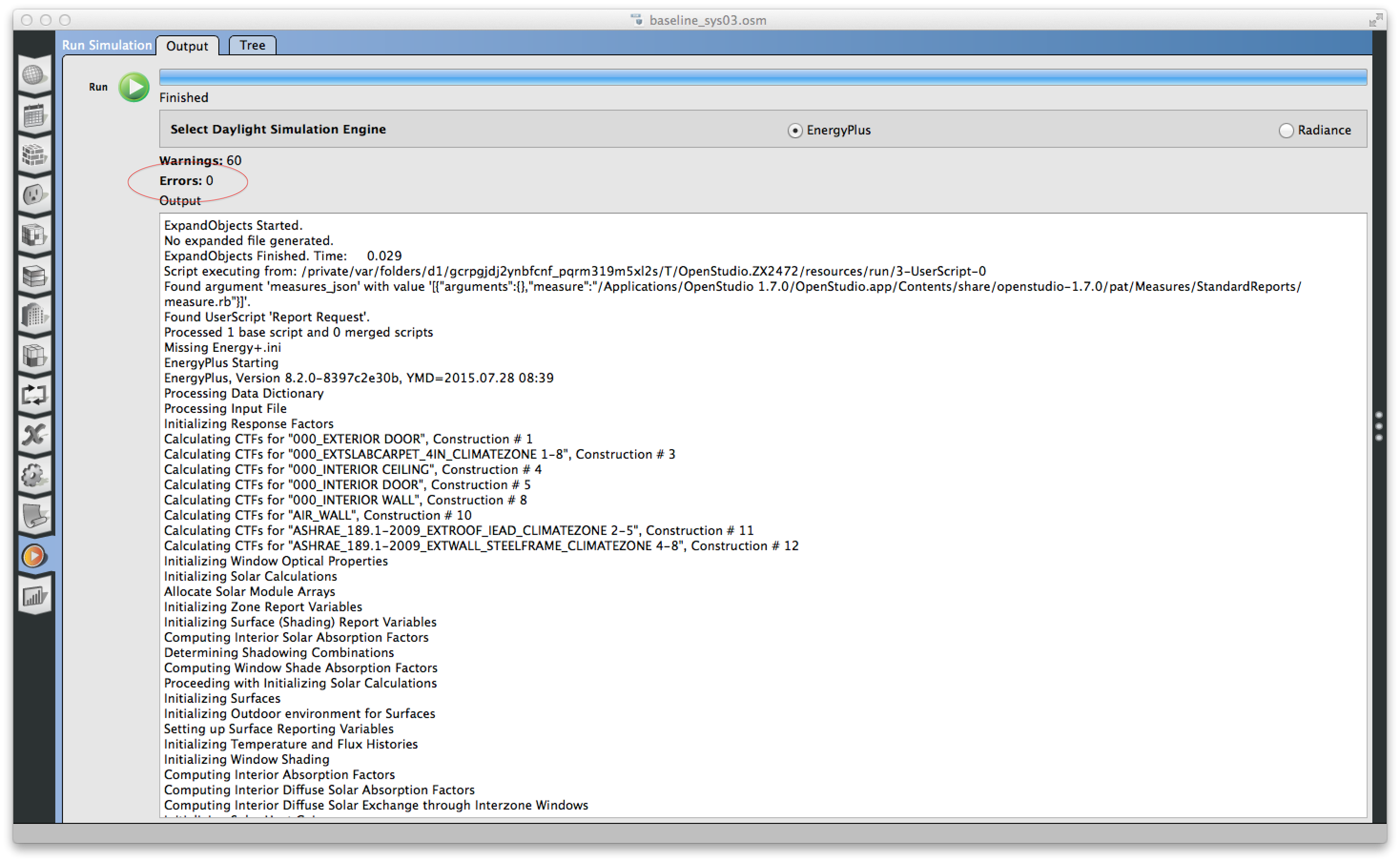 update after reviewing model
I found a couple of issues that are preventing your model from running. Follow the annotated screenshot below to identify these issues on your own using the EnergyPlus error file. I suspect many of the issues will be more apparent to you when looking at the error file.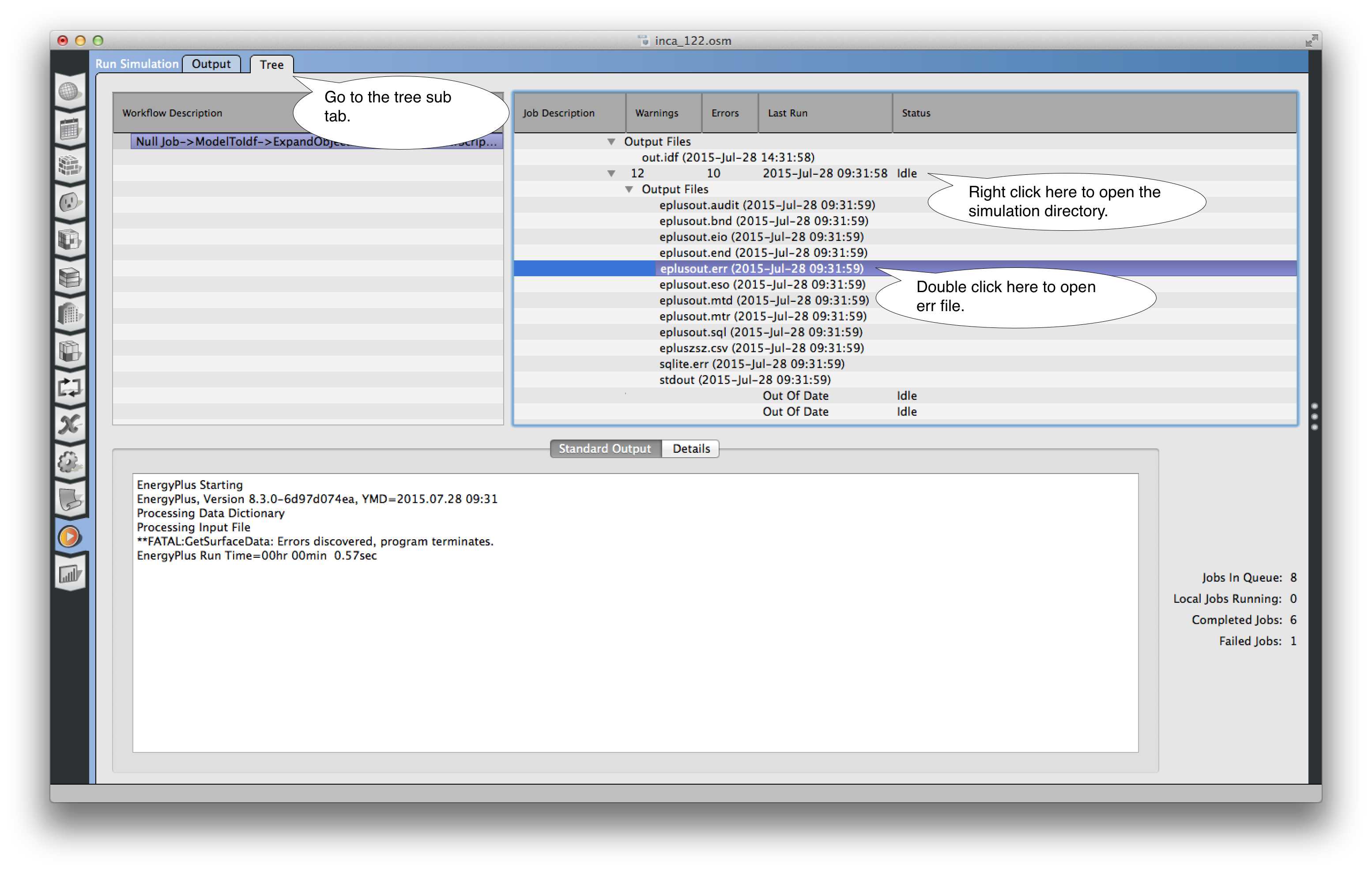 There is a system in your model that does not have any zones attached.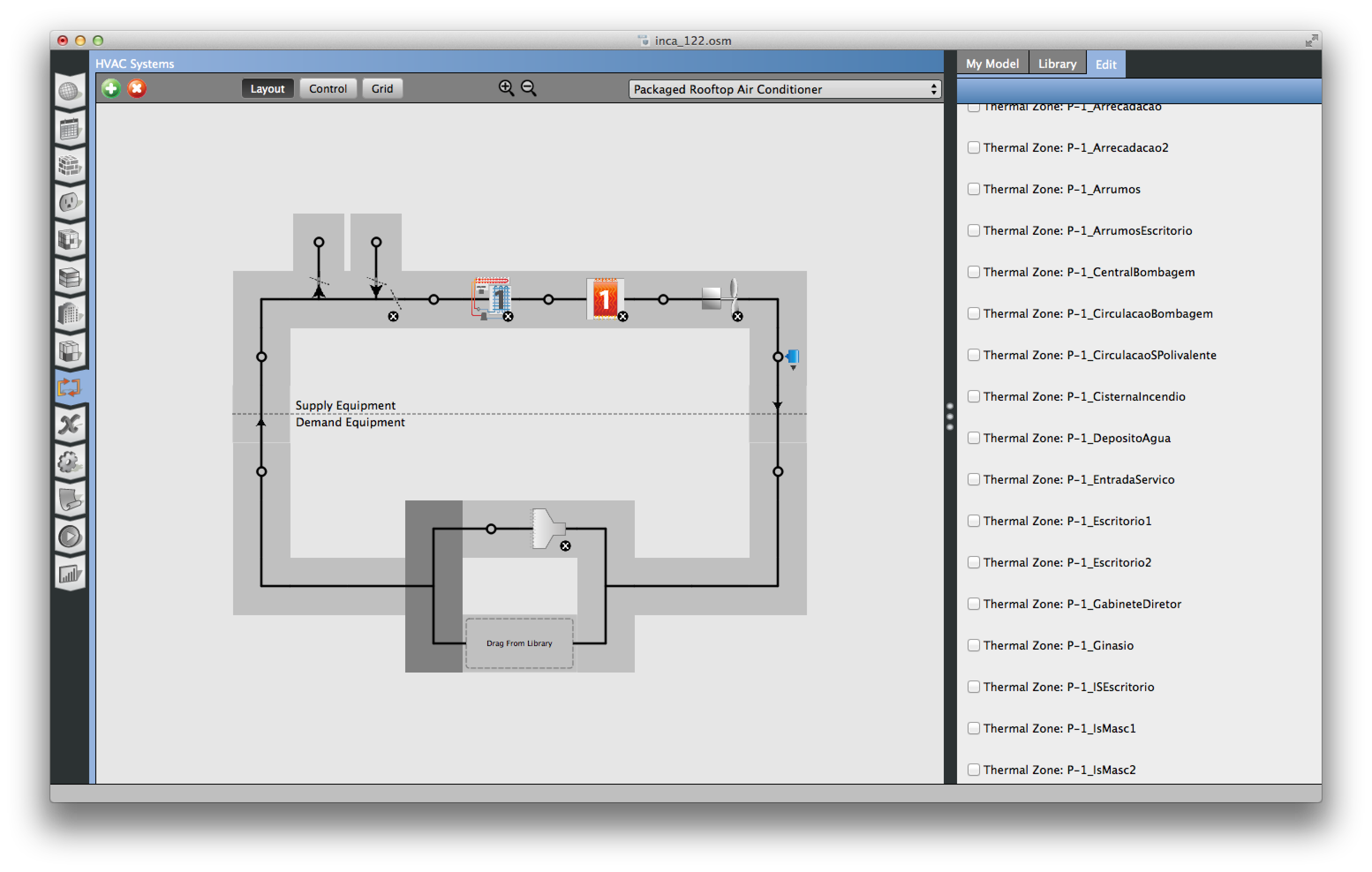 It should look something like this.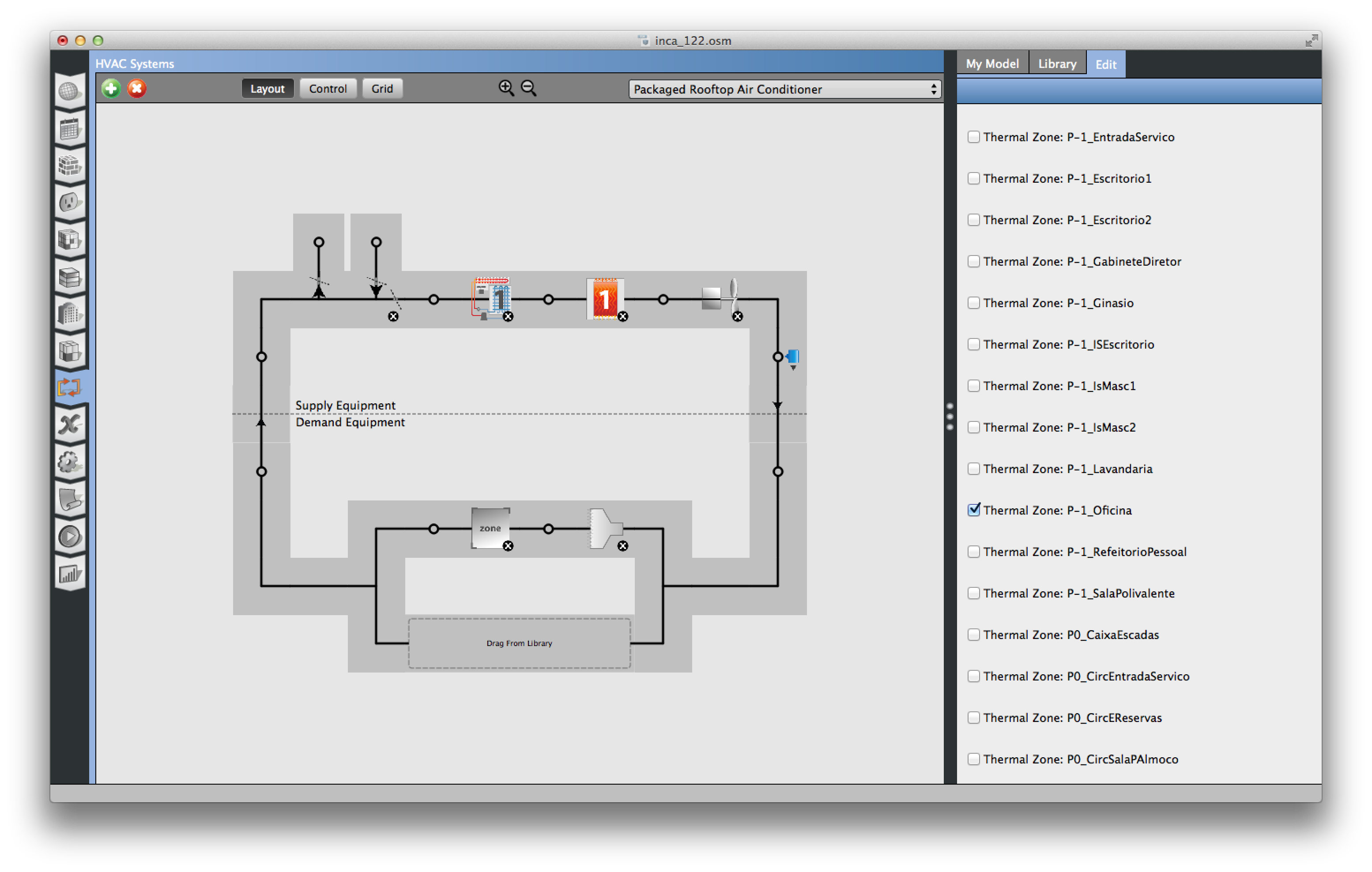 I a little out of my wheelhouse for geometry related issues, but I found that you have glass doors that do not have a suitable construction defined.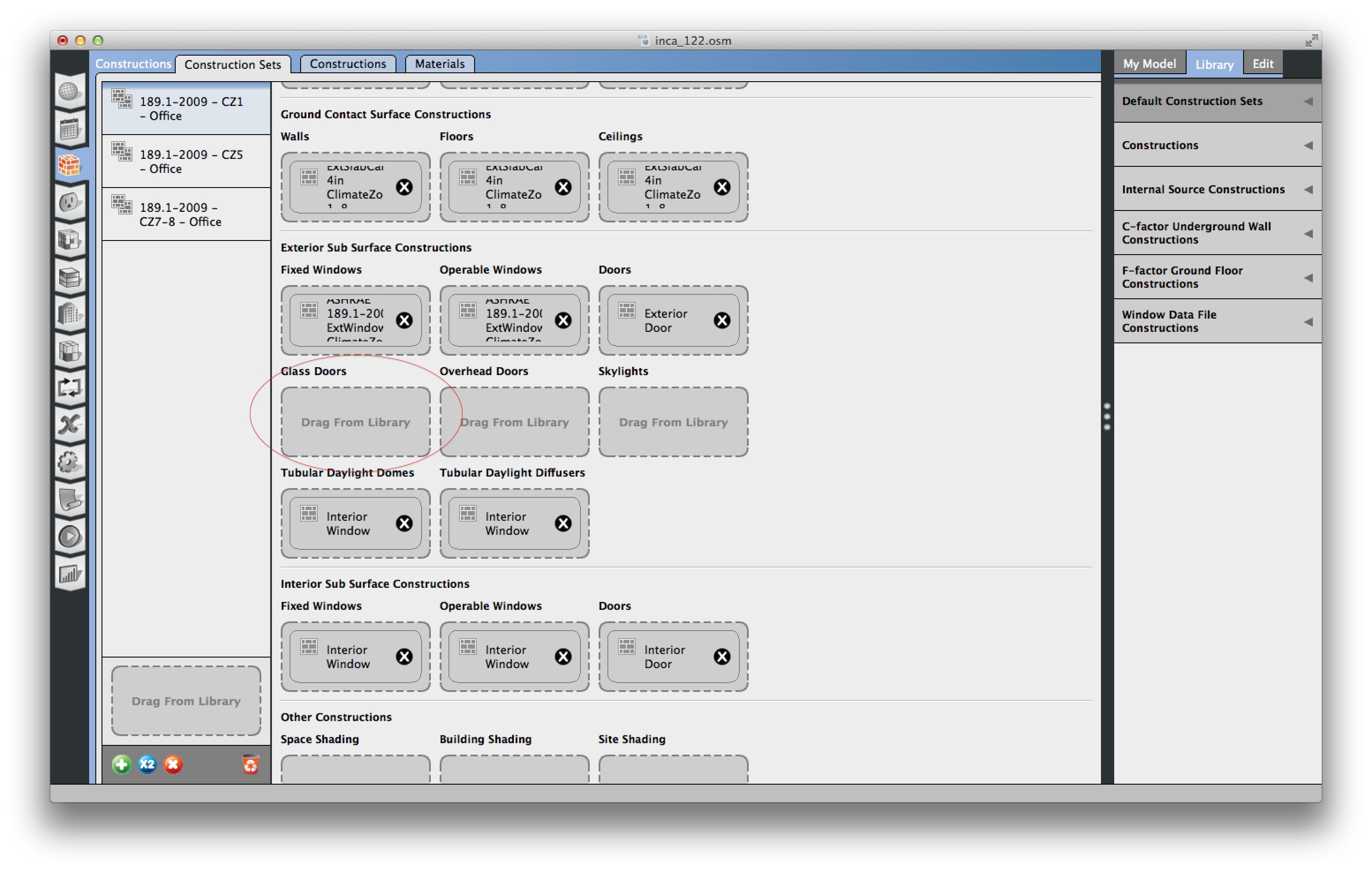 Finally there are some incorrect / missing exterior boundary conditions. Like I said I'm not an expert here, but I believe @David Goldwasser can point you to the correct user script to fix those issues up.