Hi Garima,
I´m not sure how you are trying to use the EMS, but I´ve done this is the past and it is certainly possible. In my case I wanted to opent the windows of a Living room both when the internal temperature was above 24ºC, and when its internal temperature and that of an adjacent zone were above 20.5ºC (my heating setpoint was at 20ºC). I´m copying below some screen captures that could help you:
EMS Sensor

EMS Actuator

Program calling manager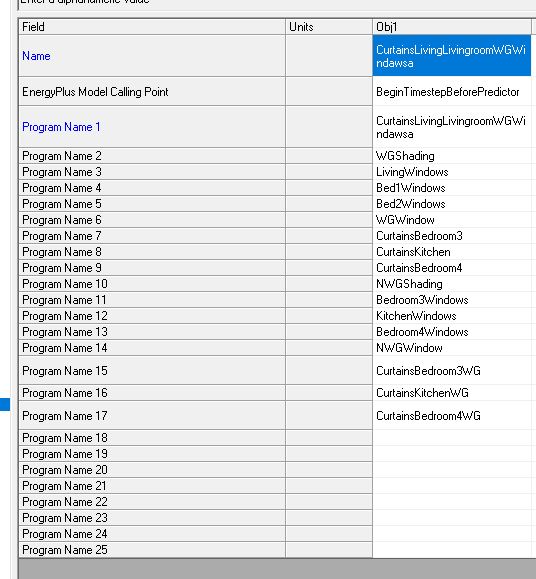 Program: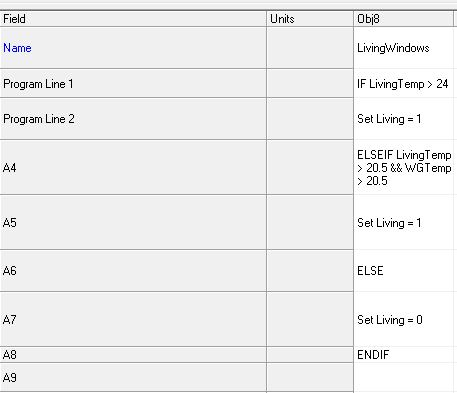 Maybe you could check the AFN Surface Venting Window or Door Opening Factor to make sure that your windows are opening when you need them to.
Rafael