The first screenshot below shows a DX object in the edit pane.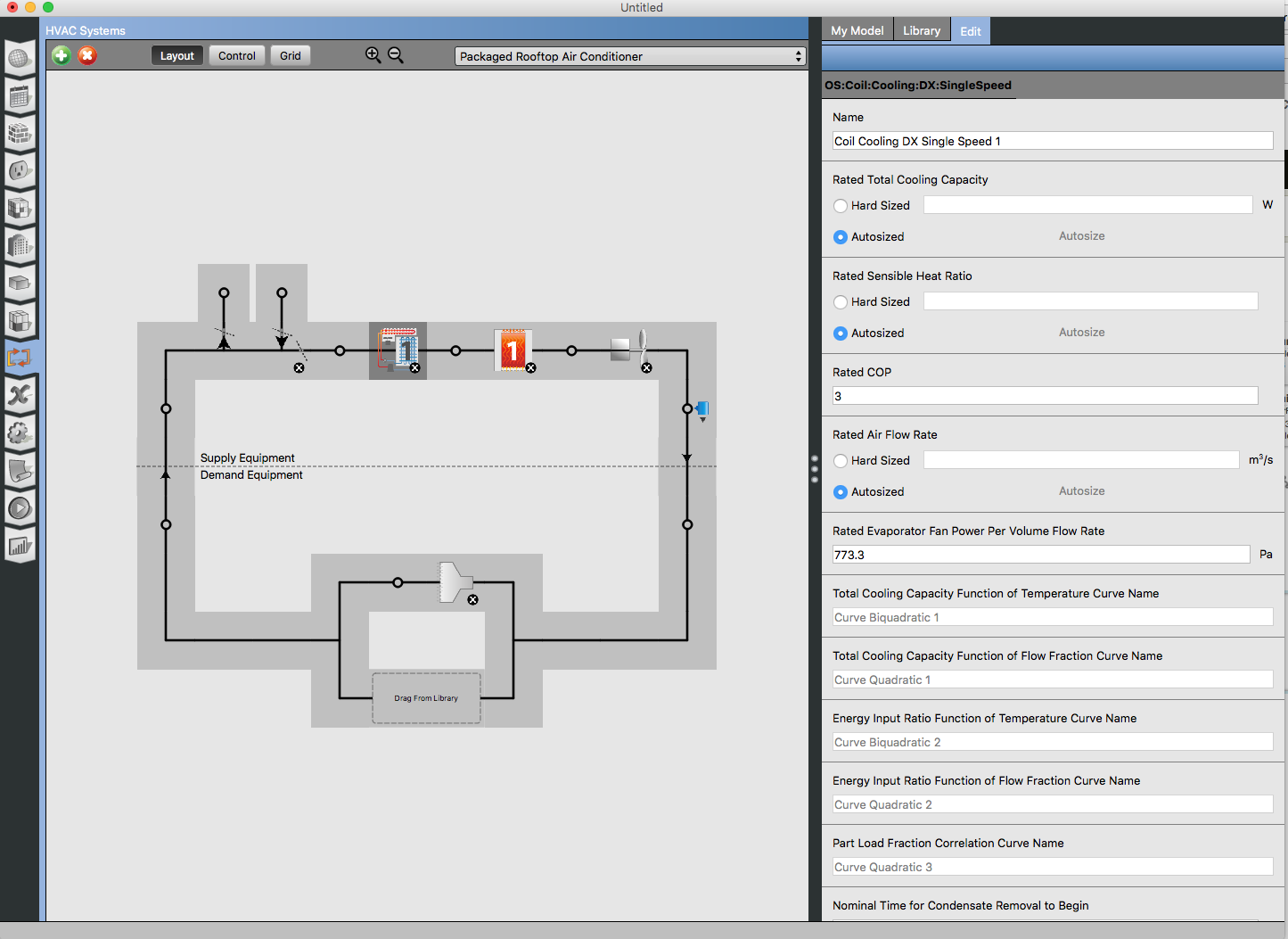 You can see the curve names identified here. If you scroll down further you can see and edit the curve values.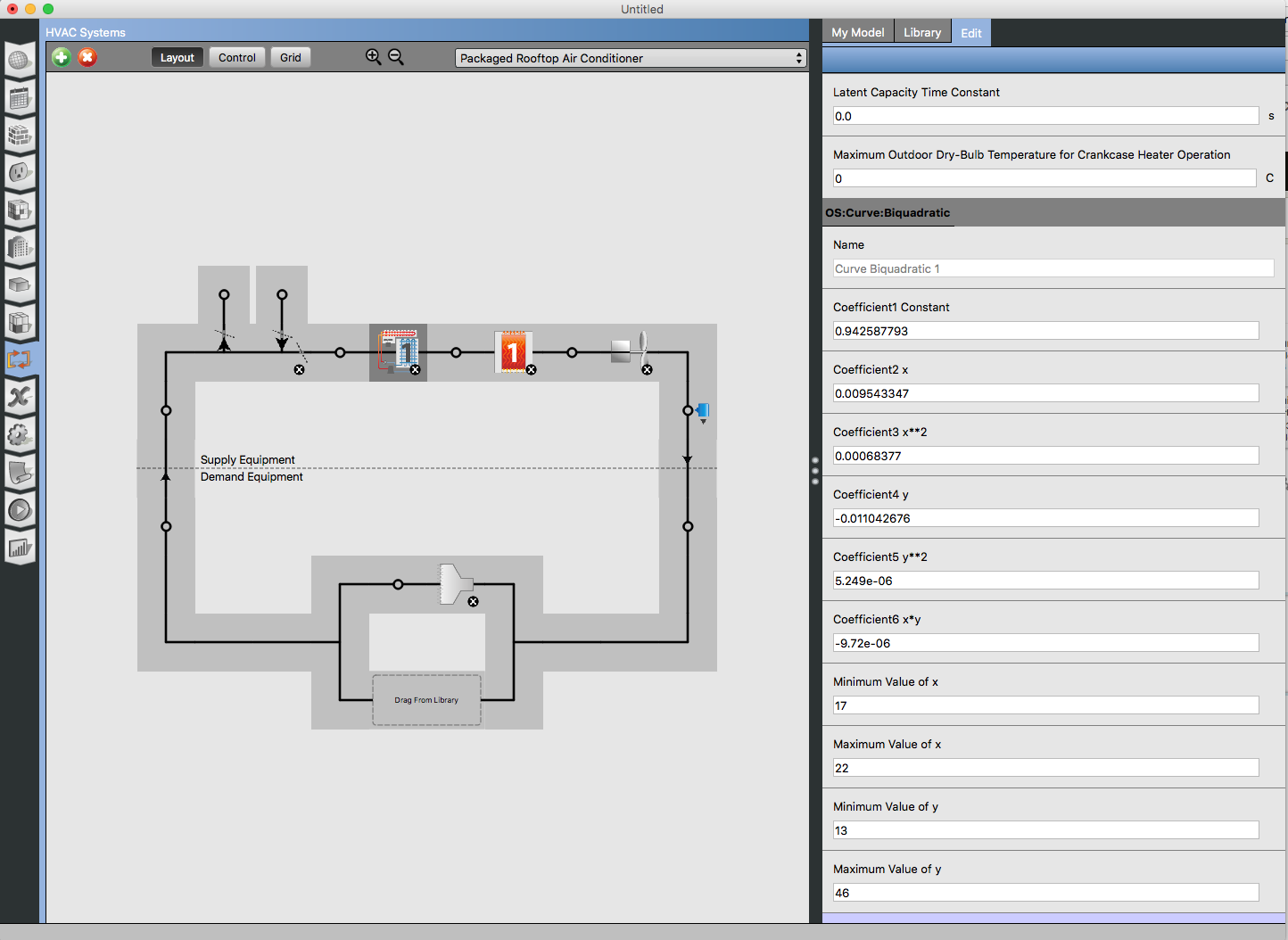 A few people have written measures to import in curve data from external files, but not sure if those are published.