How do you assign instantaneous water heater load to water systems?
I have set up an instantaneous water heater to a service water load through a heat exchanger in OpenStudio. This load reports to the heating load rather than water systems even though I have identified the End-Use Subcategory as Water Systems.
Is there a way to do this or do I have to delete the heat exchanger and place the boiler directly in the service water loop?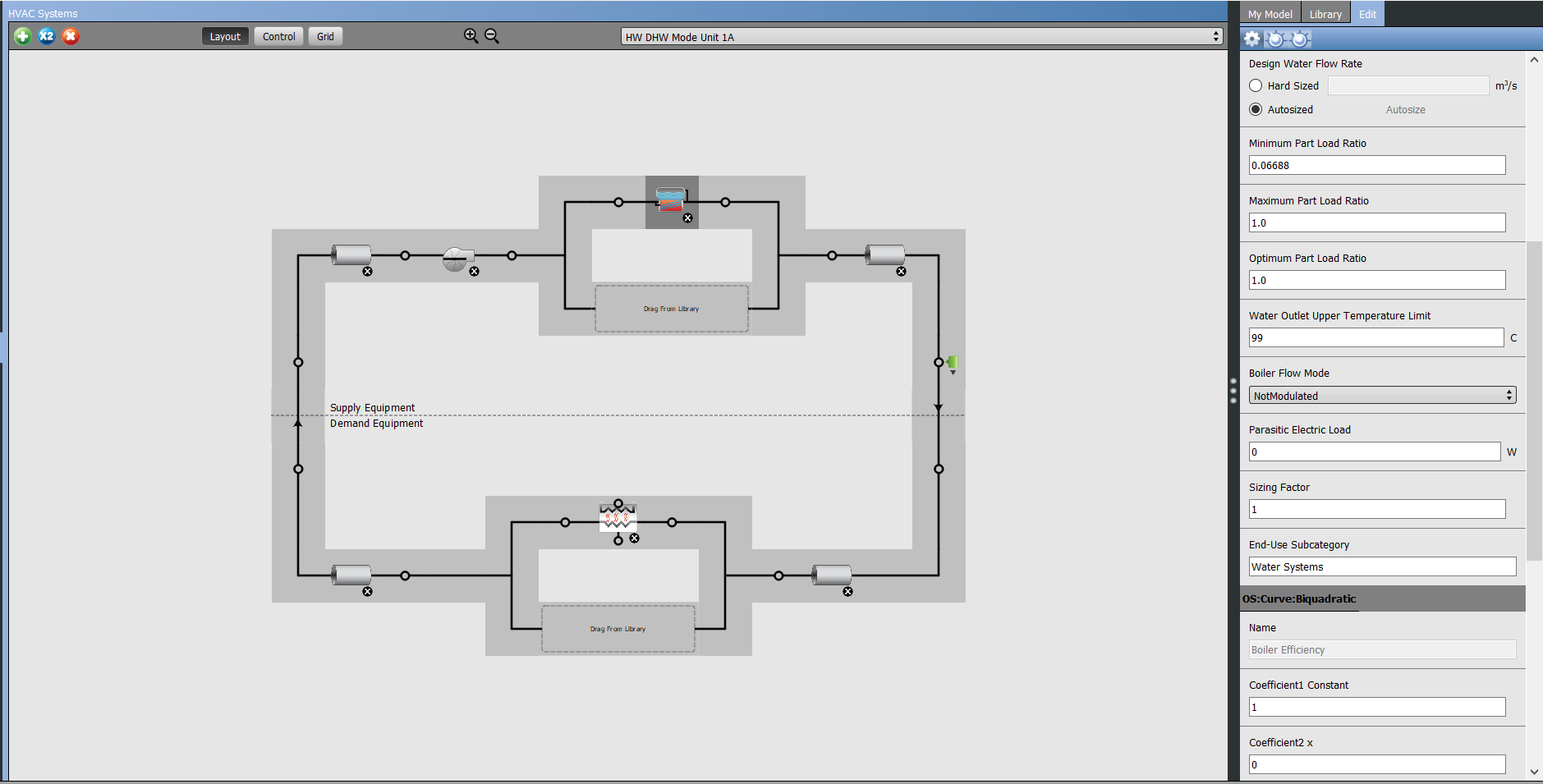 Comments