eplusout.eso in excel
How can we view the resulting variable in excel for further processing or analysis. I have Openstudio but not able to figure out the way to use the ReadVarESO for this. Is there a tutorial detailing the possibilities.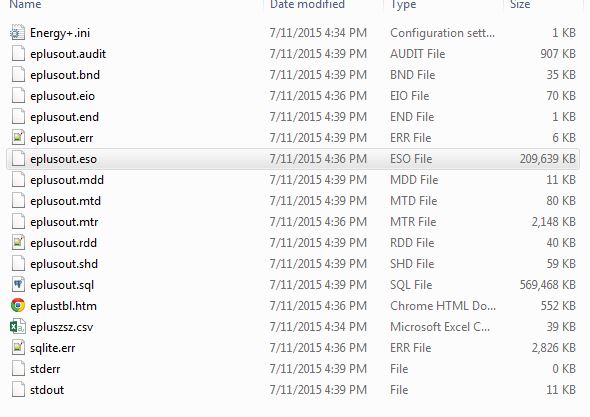 I need the breakup in simple form so that I can compare and replicate my model developed in HAP which does not allow custom optimizations .