Humidistat controlled heating (Conservation Heating)
Hi,
I am looking to achieve a humidistat controlled heating strategy (Conservation Heating), used in archive storage mostly. The heating should be activated if the temperature falls below 10° C and turned off if exceeds 25°C, regardless of RH, which is easily achievable by temperature setpoints with thermostat control. However, the heating also switched on/off based on the value of RH (45%-55%). The strategy of the control is attached in the picture.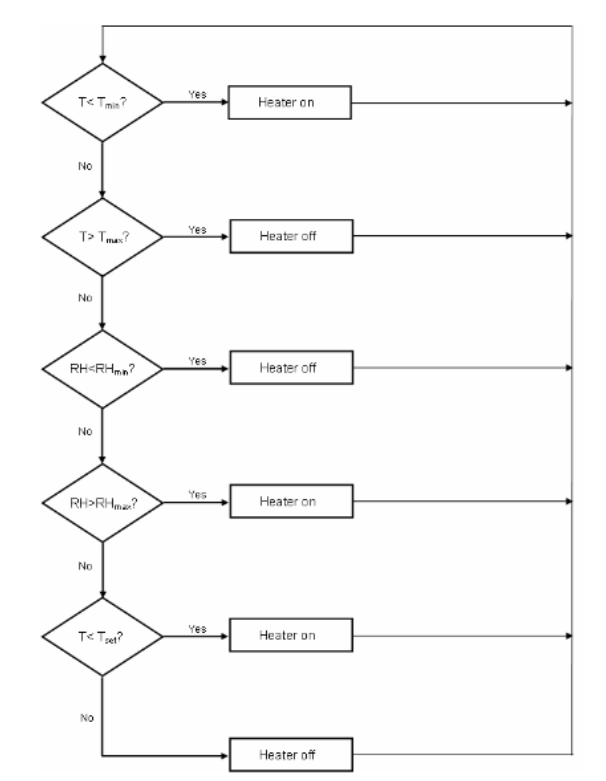 Currently, I am using DesignBuilder v6 to achieve these indoor climate setpoints. I am looking for a possible way to control heating using a humidistat.
Please let me know if anyone knows this.
Best,
Debayan