Abnormal Heating Load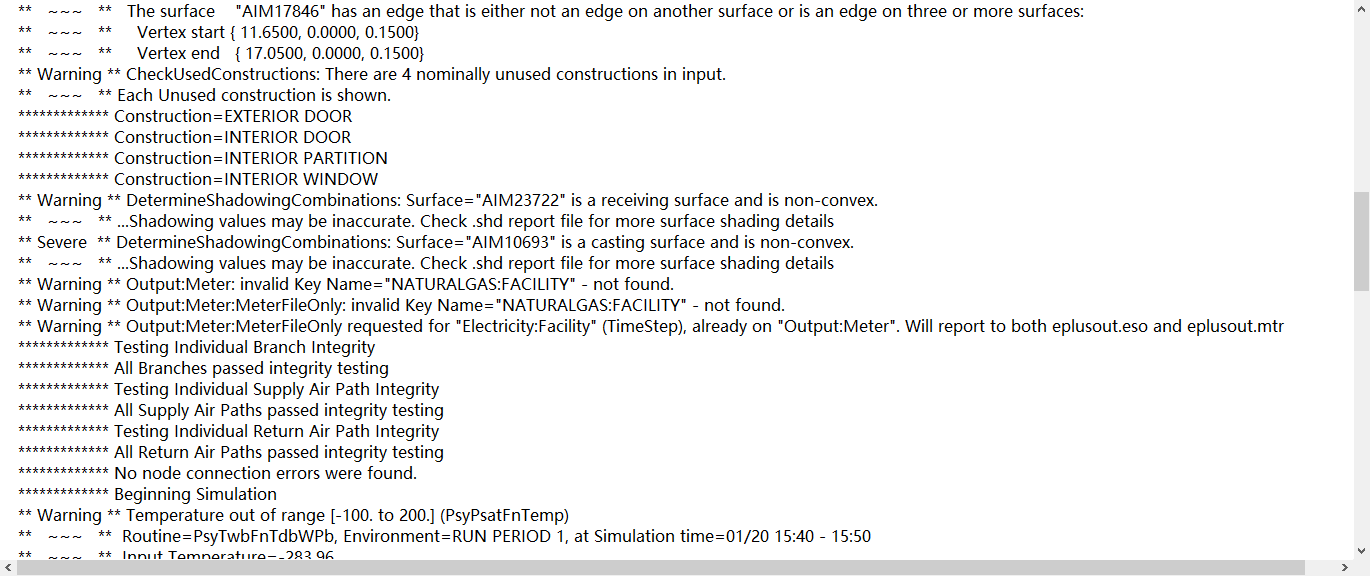 This is the only Severe problem in eplusout.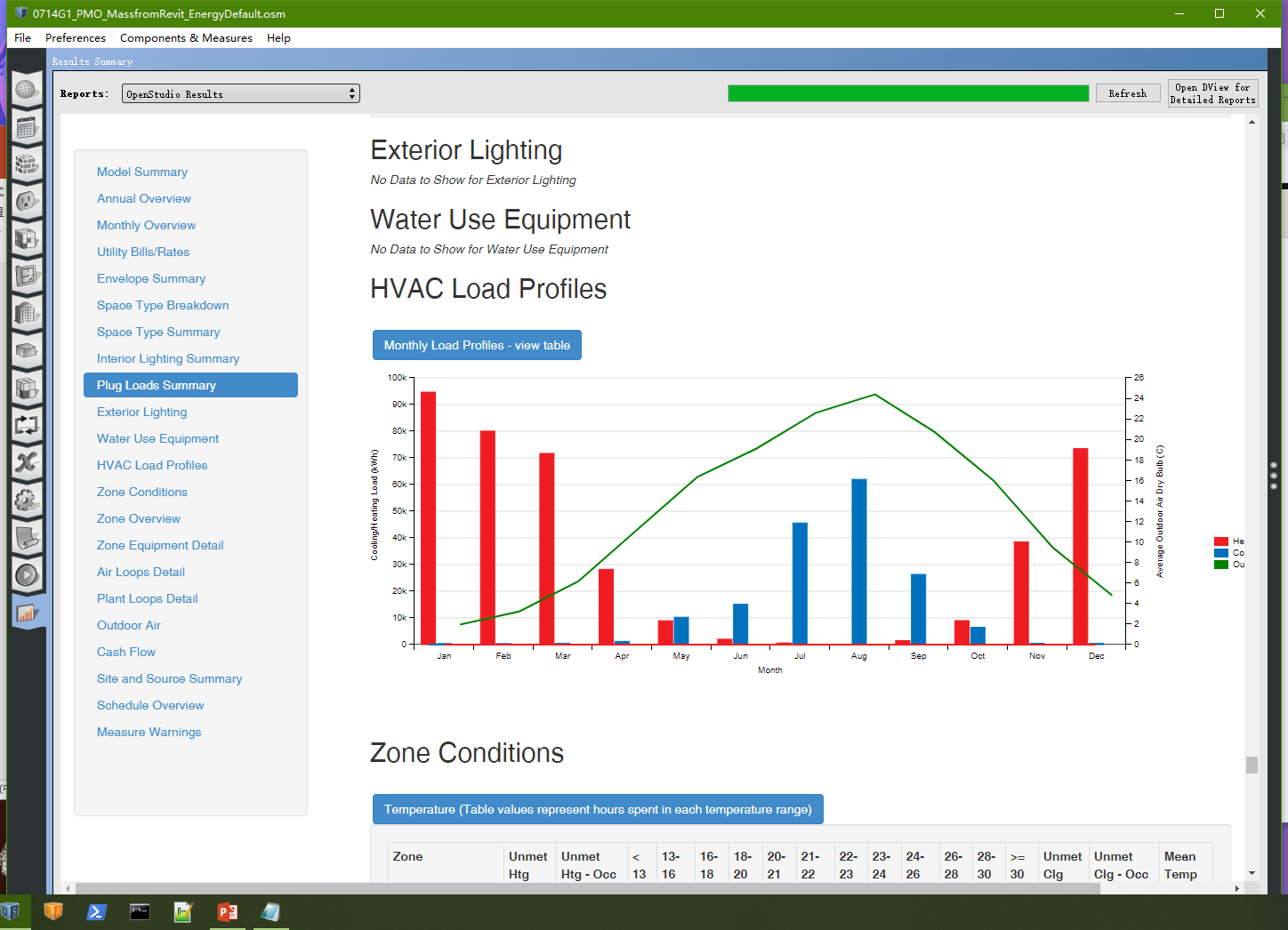 The location is Tokyo and I'm pretty sure that in Tokyo there will be no need of heating in June. And the annual energy for heating is twice of the energy used for cooling, which is opposite to human sense. I didn't decided any specific HVAC system and simply used Ideal Air Load. And it's a 13-story building which means that the earth temperature might not influence a lot.
Can anyone tell me some possible reasons for this situation?
Comments