Configuration to Exclude Sizing from ESO?
Hi,
I wonder if its possible to 'exclude' the sizing-period data from the .ESO output? If so, what configuration options should I be setting in OS? If I configure my file like this: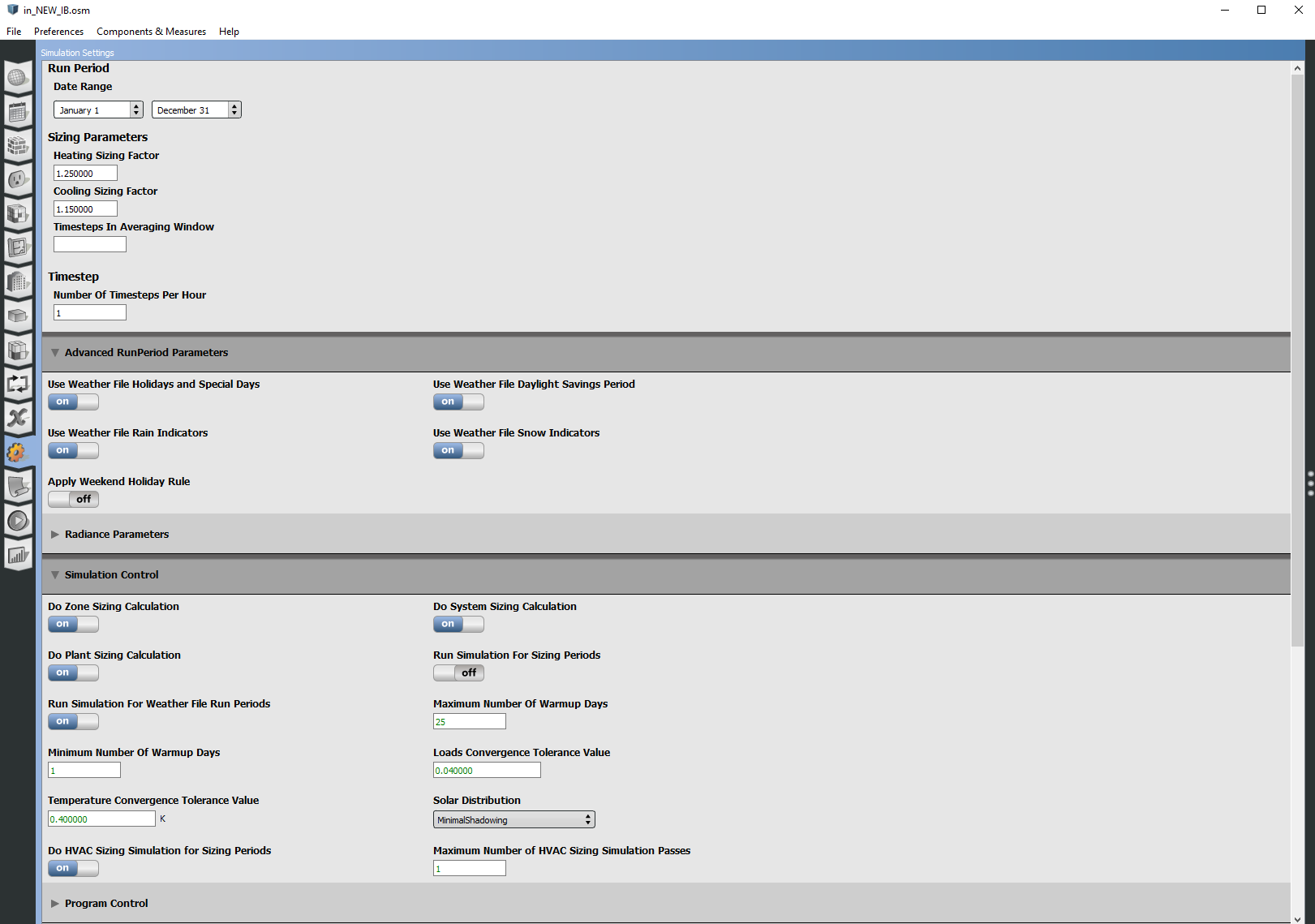 Then my .ESO output timesteps come out looking like this (showing outdoor air temp):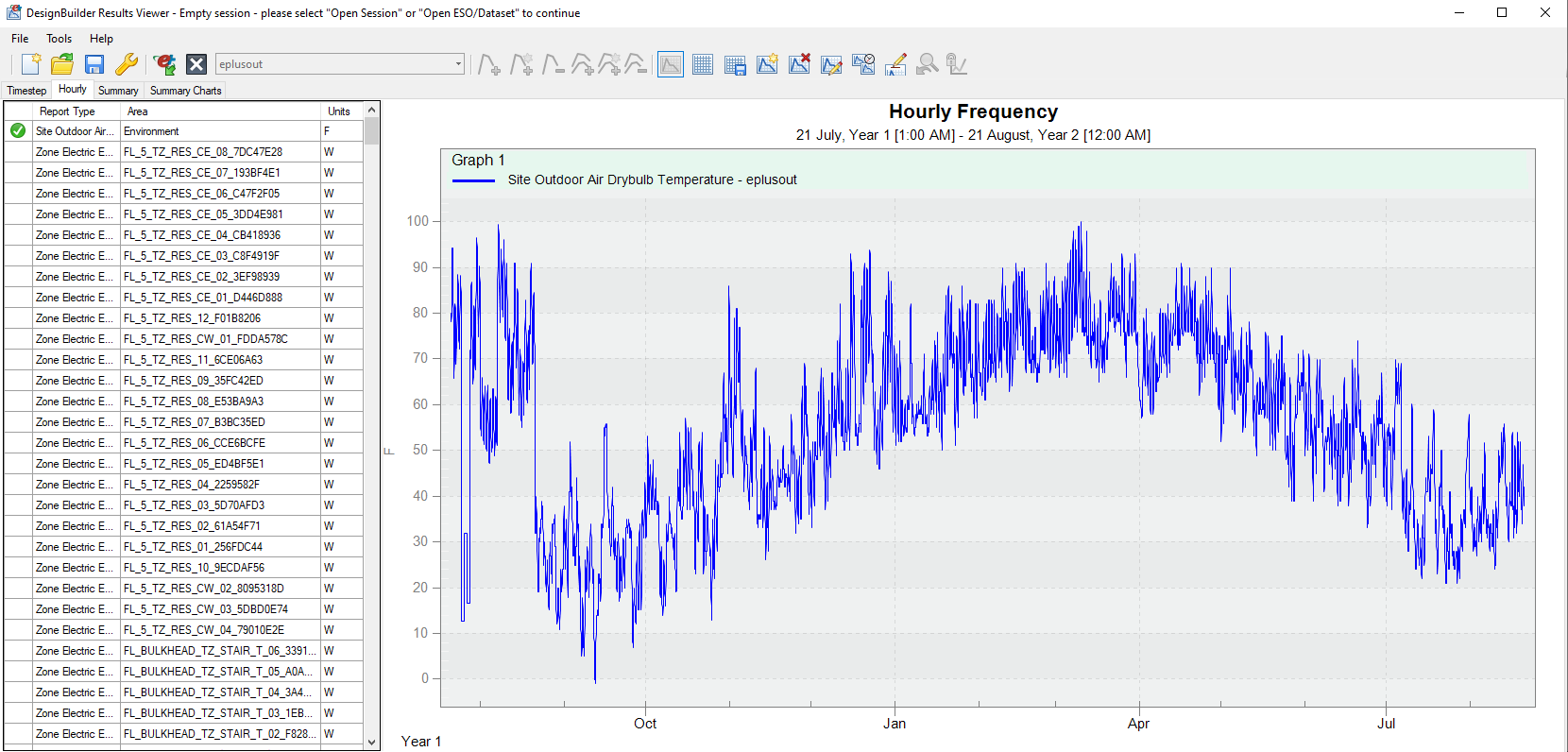 which is quite confusing? I think (?) that it is adding the sizing period results to the front of the normal yearly results data? I'd like to just see the results of the actual run period (Jan - Dec) and I'm not sure what I've done wrong to cause it to do this with the output here... any thoughts are much appreciated!
thanks, -Ed