Openstudio run error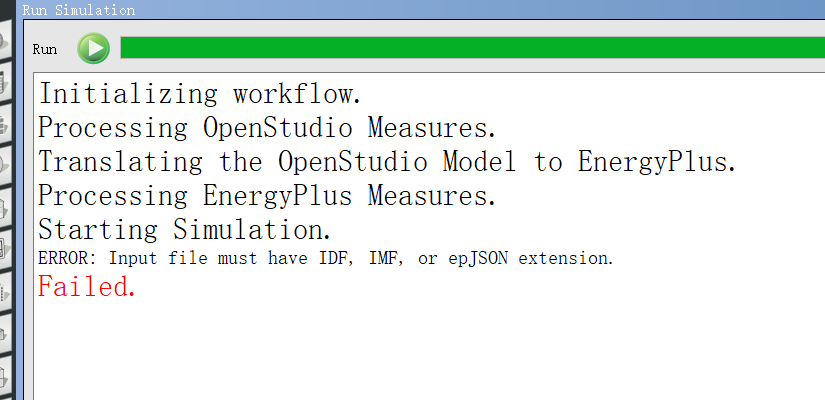 This is run simulation error.

This is stderr file.

This is run.log.

This is workflow.osm.
ERROR: Input file must have IDF, IMF, or epJSON extension. it can't run whatever the file is.
At the same time, I can't launch openstudio in SU.
I Have reinstall the two software,but it still doesn't work.
Any insight will be appreciate.
Comments