Schedule File in FMU Resource
Hi everyone, I'm trying to run a FMU on a co-simulation platform. The original E+ model contains "Schedule File" used to declare occupancy schedule. When I run the FMU get the following error: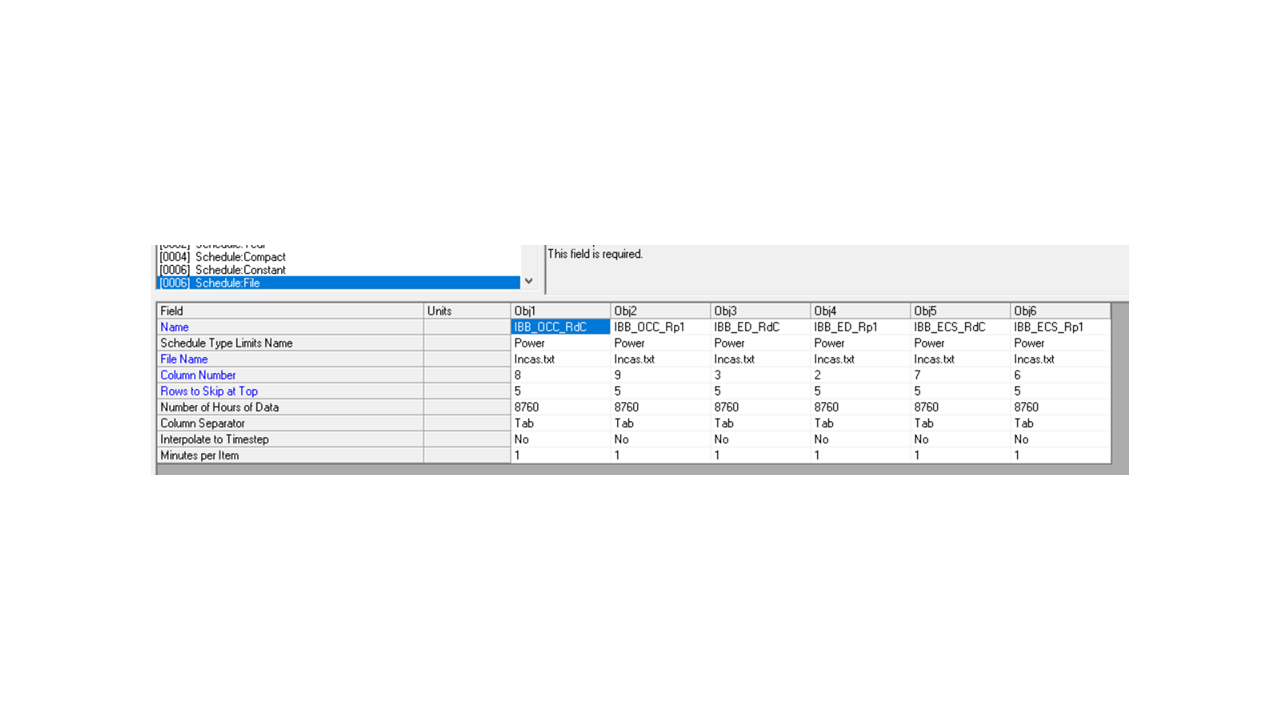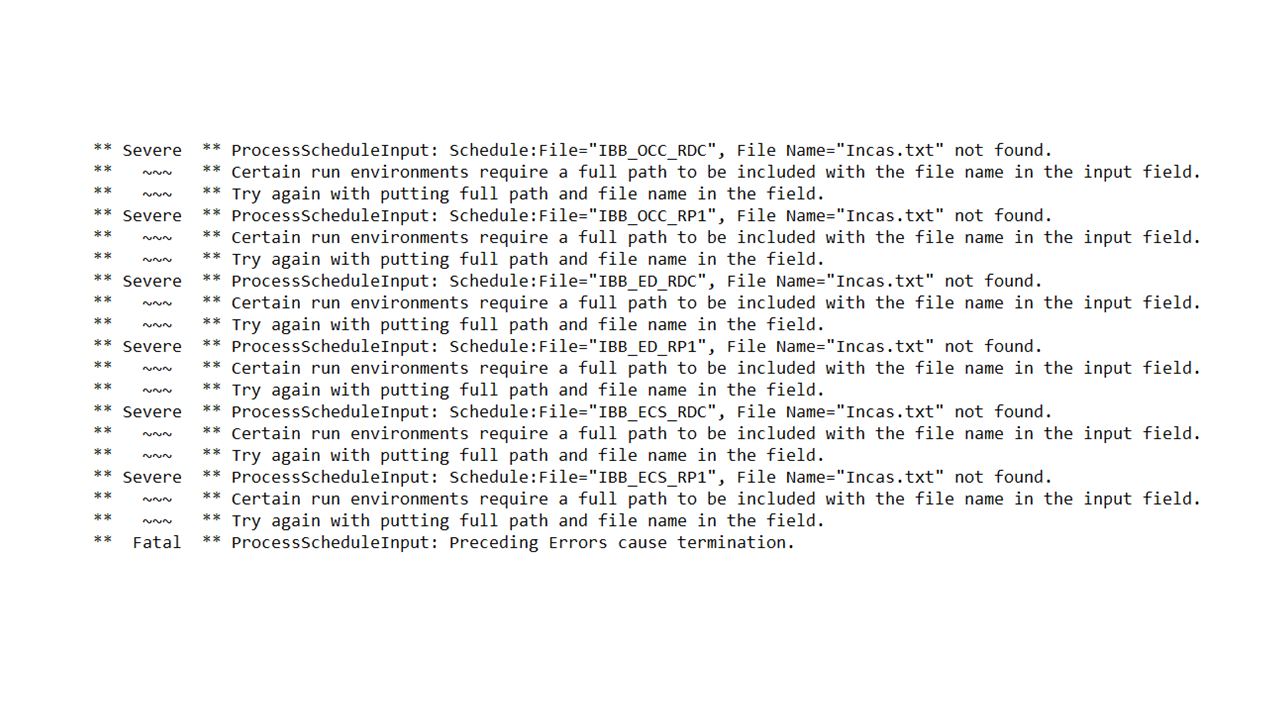 It seems that the file refered in "Schedule File" can't be found. Indeed it doesn't appear in FMU's resources. I have try to add the missing file in the FMU's resources but it failed. Does anyone know how to creat a FMU with "Schedule File" in it ?
Thank you. Marin