North axis in openstudio app and E+
I want to clarify the functionality of the north axis under the building section in the OpenStudio app and E+.
Does this field simply rotate the building relative to true north (green arrow) or does it change true north (and therefore the sun position)?
From the documentation I understand its the former but I want to be sure. Thank you!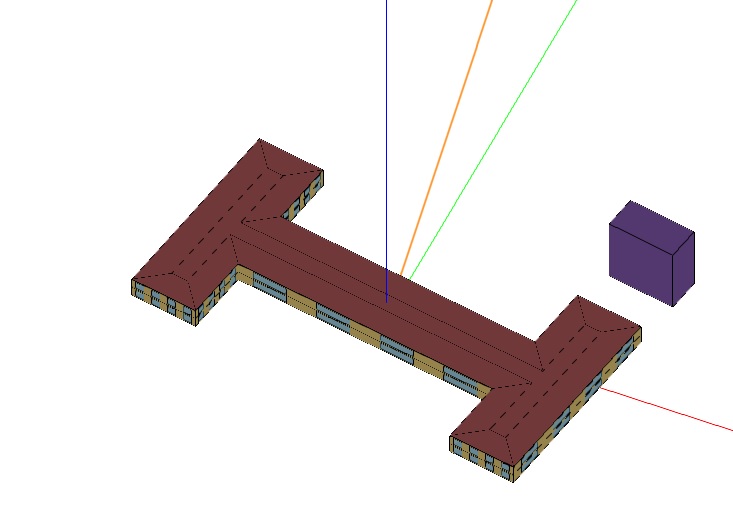 Comments