openstudio values default to 0 instead of blank
Some input values in the OpenStudio application have a default blank (no value / null value). However, as soon as the field is selected, it automatically defaults to 0. There does not seem to be any way to fix this back to having a blank (null value).
This is important for some functions in EnergyPlus such as Field:Economizer Maximum Limit Dewpoint Temperature where if this blank (null value) there is no outdoor air dewpoint limit control.
Is there a way to force these fields to a blank (null value)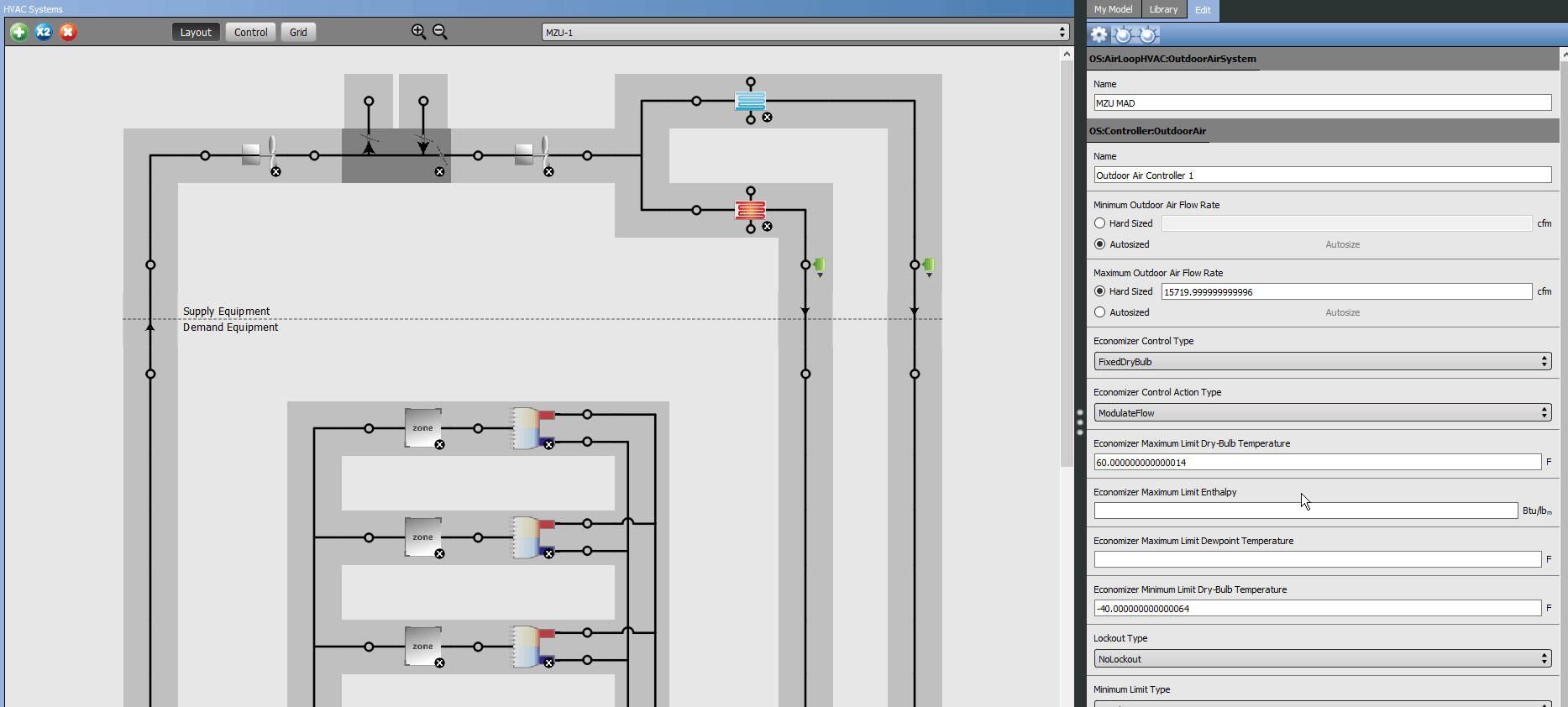 ?