Total supply air flow increased significantly when I implement DCV
I implemented Demand Control Ventilation to VAV system referring to unmet hours post.
As shown in image 1, Outdoor air flow rate is decreased accroding to occupancy schedule.(orange:before/green:after)
However, total supply air is increased significantly as shown in image 2.
As a result, energy consumption for fan and cooling system increased.
Does anyone have idea which setting should be modified in order to fix this problem?
Image1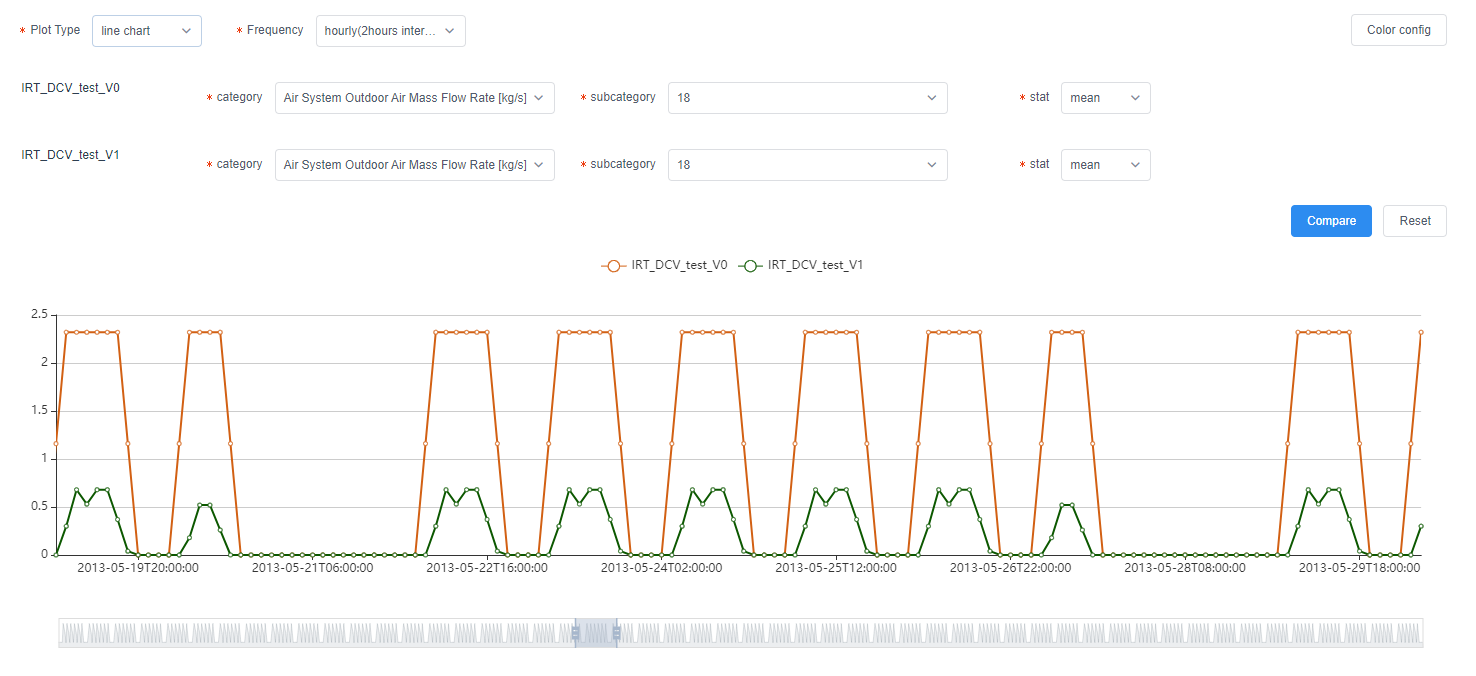 Image2