Measure: OpenStudio Results - SI units [closed]
Hello,
I create this new post following an older one that seems to have "disappeared", related with the recent addition of SI units in the OS Results measure.
I had already installed the "old" OpenStudio Results measure, I tryed to update but nothing showed in Measure Updates. How can I delete the "old" one and install the new one manually (I already downloaded it)? Already searched in OS installation directory, but I didn´t find the folder with OS results measure.
Shoulded the dropdown with SI and IP units appear before all the Inputs options?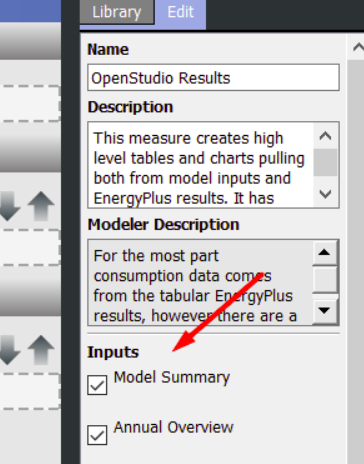 Thanks
André Magro
Closed for the following reason the question is answered, right answer was accepted by amagro
close date 2019-09-23 16:48:43.936584