.xml creator broken in PAT 2.8.0
PAT's .xml creator for results displays zeroes for annual electricity_peak_demand for all runs, as shown below: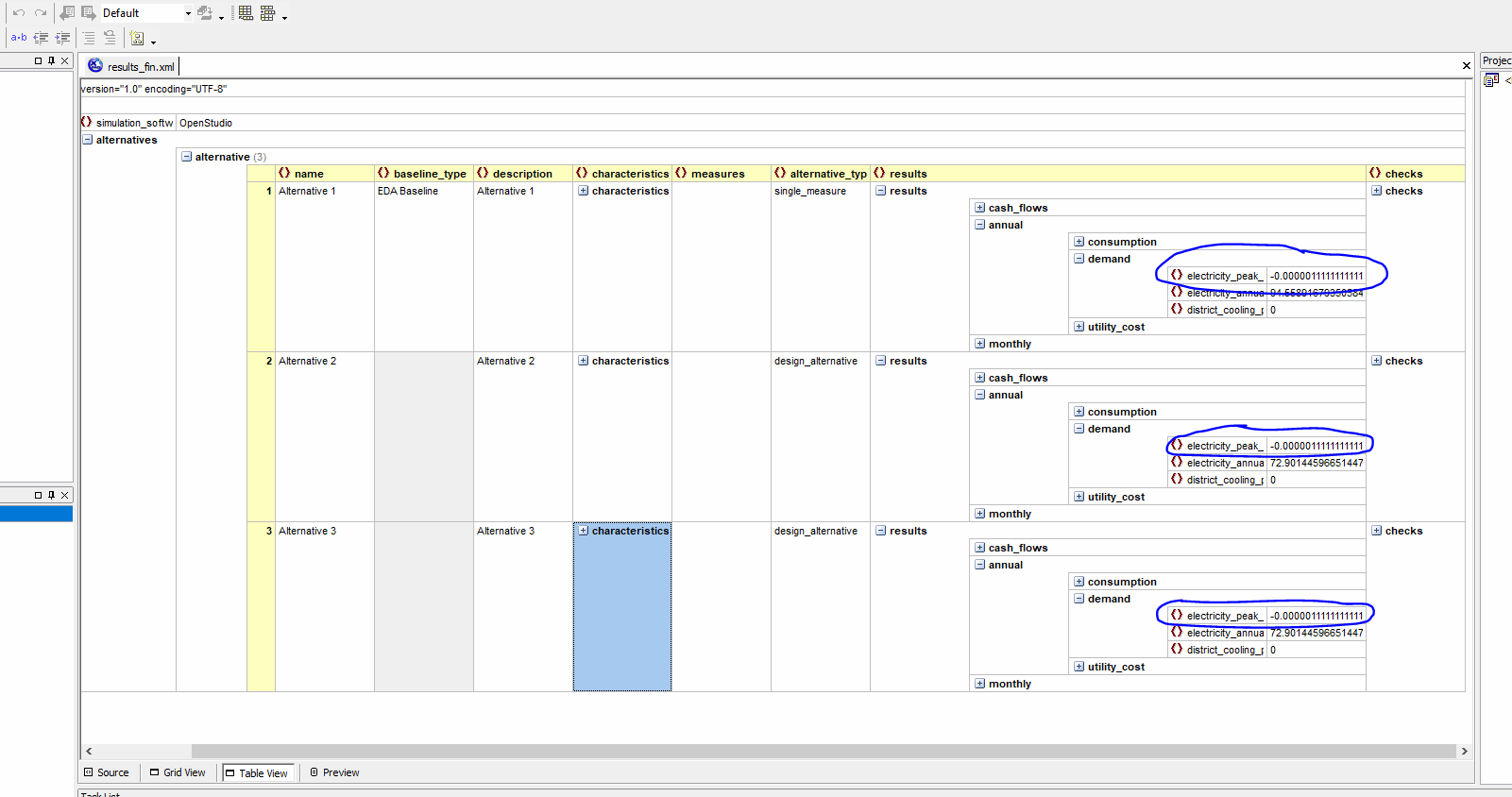 . I was able to verify this by reproducing it across 2 different models in 2 different PATs. These values are non-zero in the .htm file. Anybody else having the same issues, and have found a quicker fix, other than manually getting this value from the .htm and replacing the 0's?! We submit these results to our local utility's rebate programs' website, and have reverted back to OS 2.7.0 since this is a blocker for our workflow...