RTUs with constant fans
I have an existing building I am modelling. There are a few RTUs that the building owners have decided to run the fan on constant. The heating and/or cooling still operates through thermostats, just the fans are on constant.
whats the best way to model this in OS?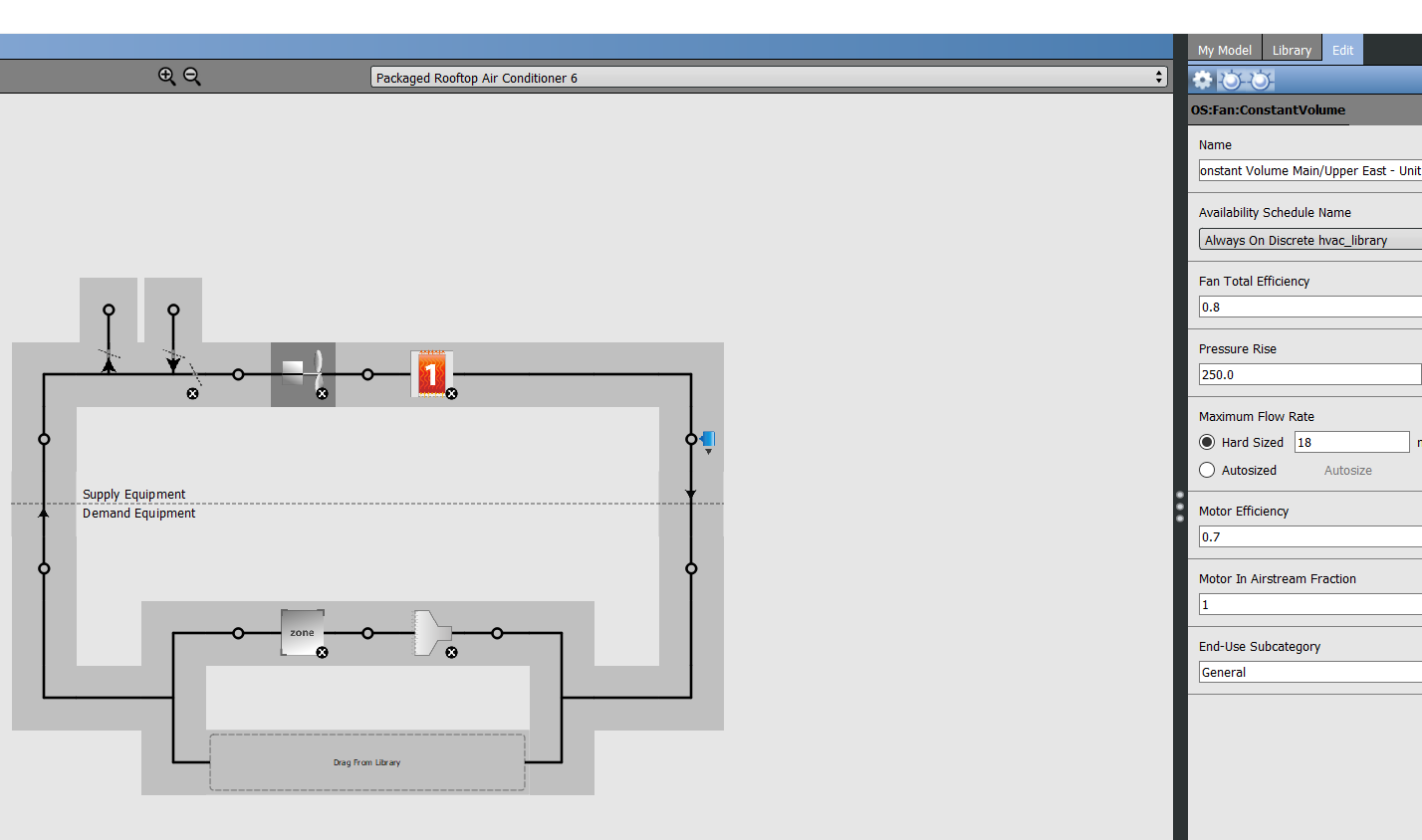 Update: To clarify, all my air loops in my model have the fans running constantly. My intent is to make the fans follow the Zone thermostat. Example, if there is a call for heating, turn on the fan, once the setpoint has been met, turn off the fan. I have been trying to figure this out through Setpoint Managers, I just can't seem to make it work.
Comments