Obtaining Chiller Data from Manufacturers
Does anyone have suggestions, tips, or tricks to more easily obtain chiller data from manufacturers representatives? I haven't had too much trouble getting part load data, but for full load data it seems to be impossible. I am specifically working with Daikin.
I have tried using the Taylor Engineering Chiller bid form, but the reps still claim that their chillers have the same capacity no matter what the chilled water and condenser water conditions are. I've even looked at their selection software inputs and outputs, and capacity is always an input, there is no way to output capacity at full load to see how it changes with temperature.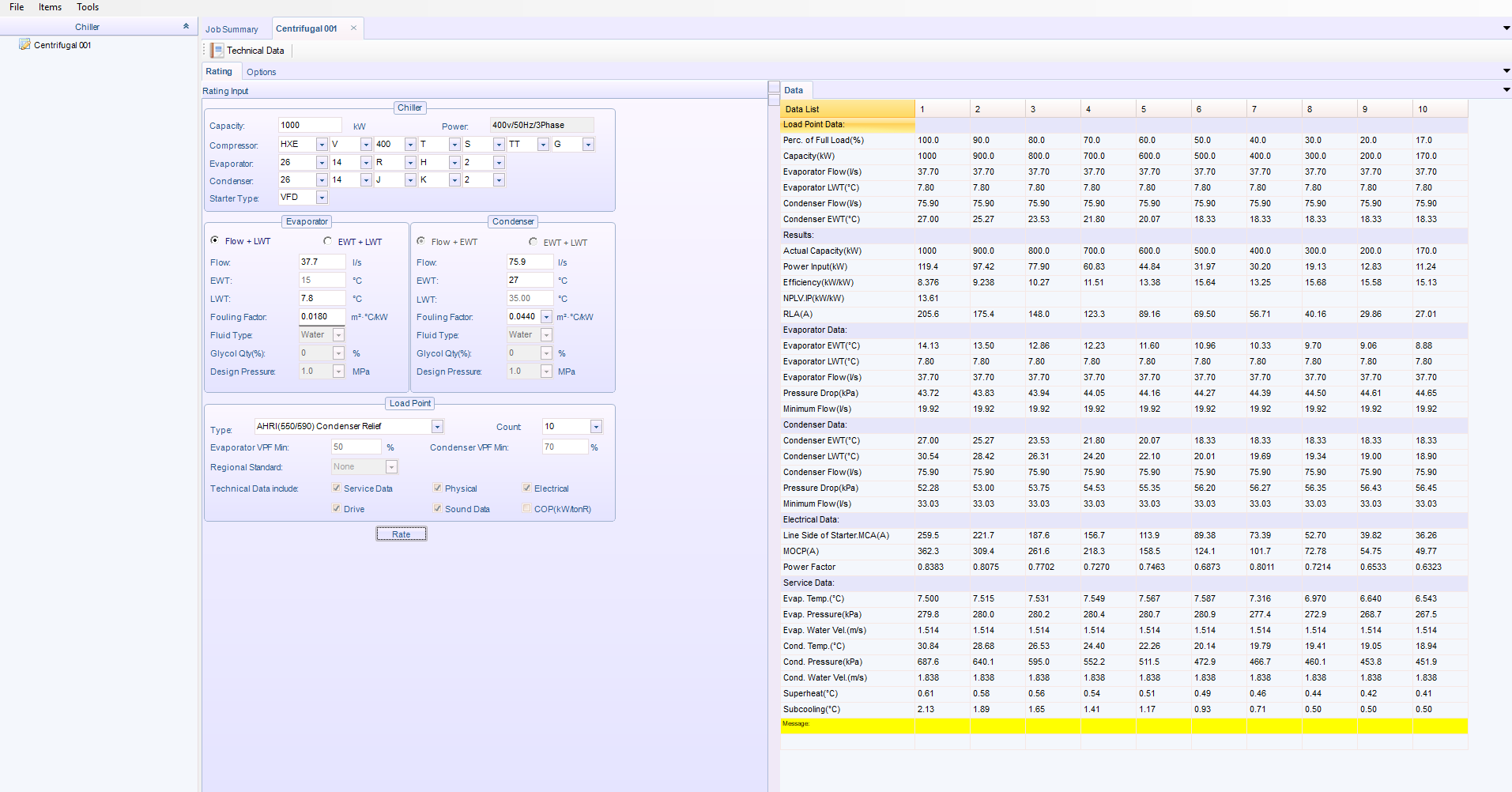 Has anyone else run into this issue?
Comments