PAT analysis failed, warning - blank field
I am trying to use WWR measure in PAT, but a warning appears:
IP: IDF line 307 Error detected in Object=FENESTRATIONSURFACE:DETAILED, named=SUB SURFACE 1, Field [Construction Name] is required but was blank.
I have a seed model that runs successfully in openstudio alone. A seed model have a construction name Okno: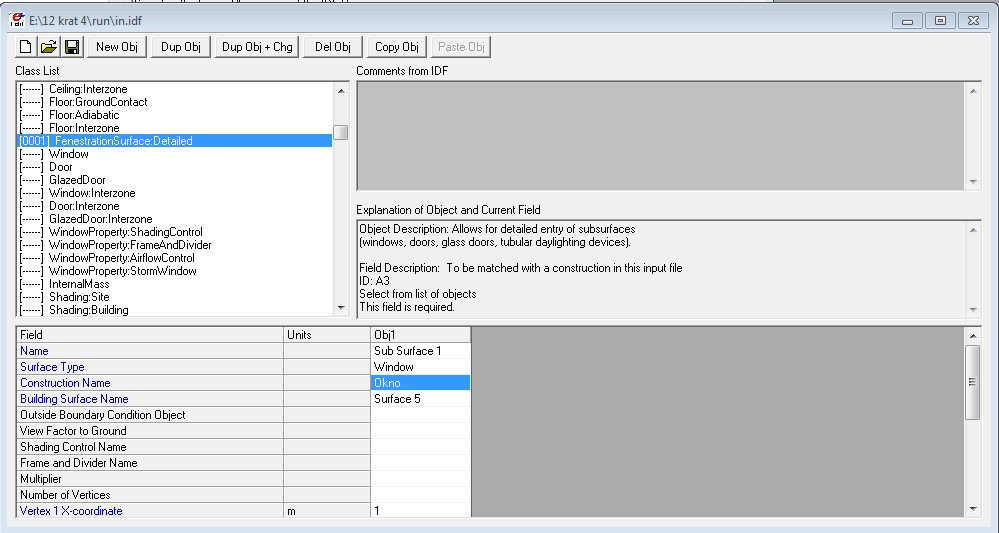 Why is this field blank all of a sudden? PAT local results: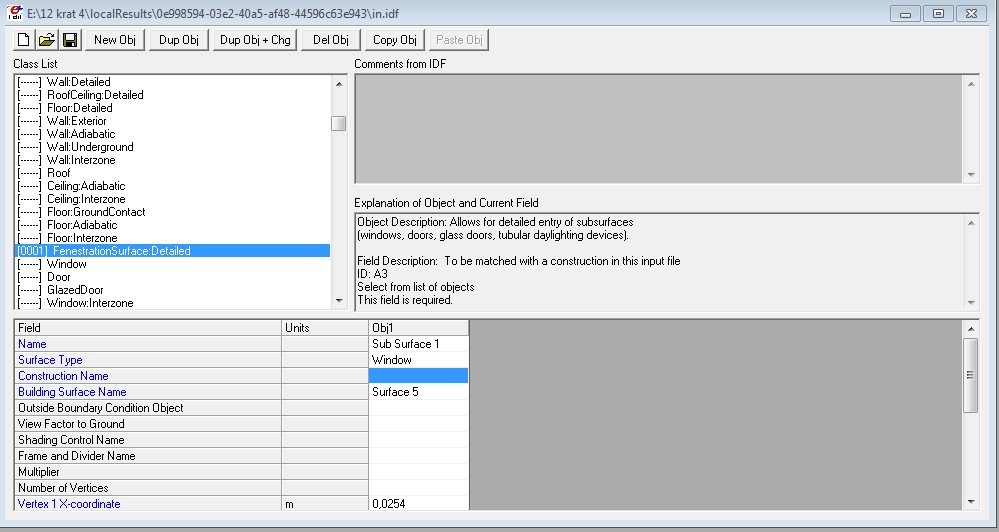 How can i fix this warning?
I am using OS 2.4.