openstudio server simulations 0/0 failing to load when measure set to FALSE
@rhorsely, @bball @nllong
I have two openstudio spreadsheets which I have posted on google drive here:
144 osms accompany each spreadsheet which I can attach if need be. The spreadsheet testpackage6.xlsx works perfectly fine however when I set the ReplaceExteriorWindowConstruction measure to FALSE as seen in the spreadsheet replacemodeltest and attempt to run this spreadsheet I get the following strange behaviour in OpenStudio server.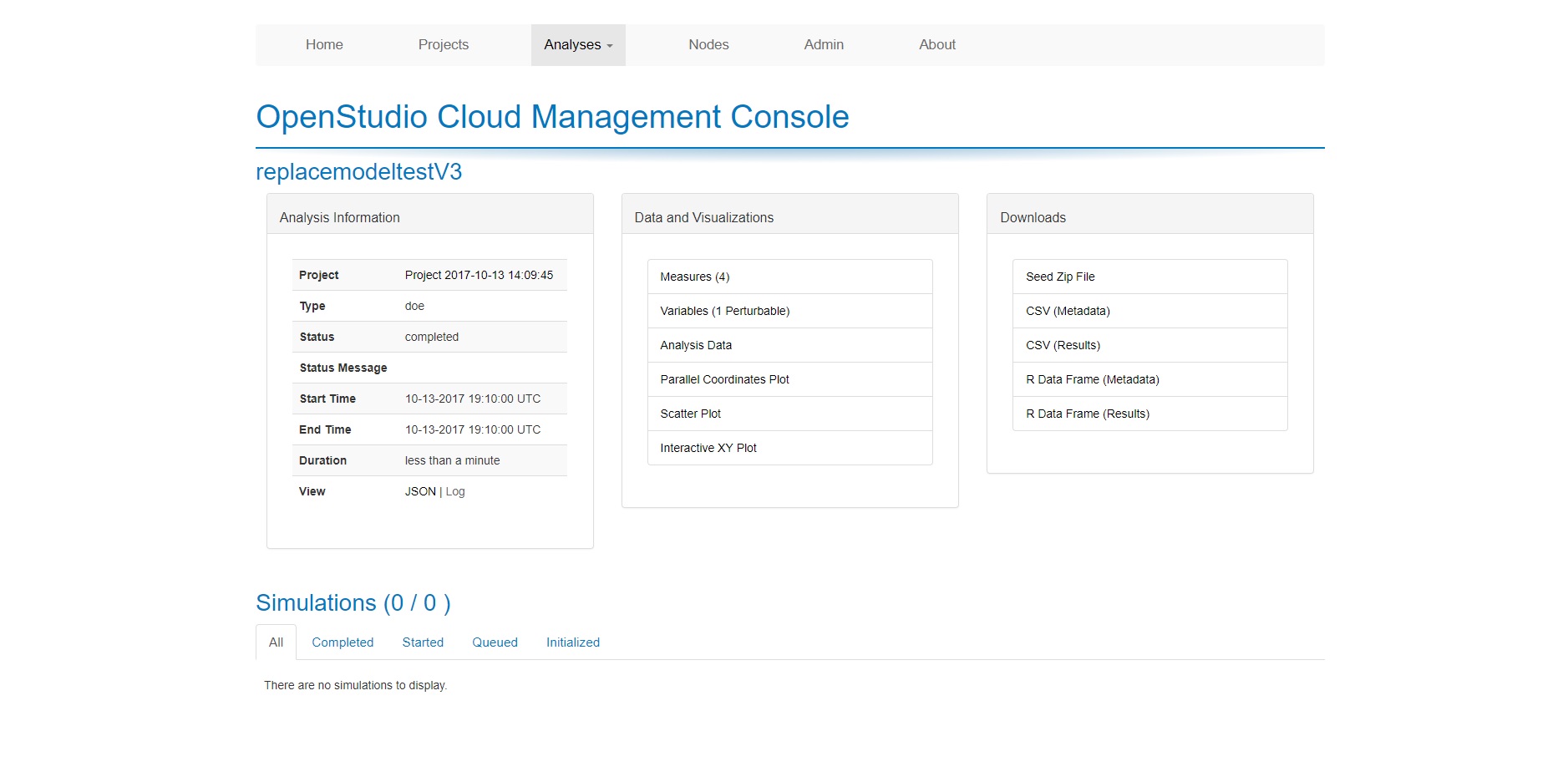 No simulations appear and the log displays the following: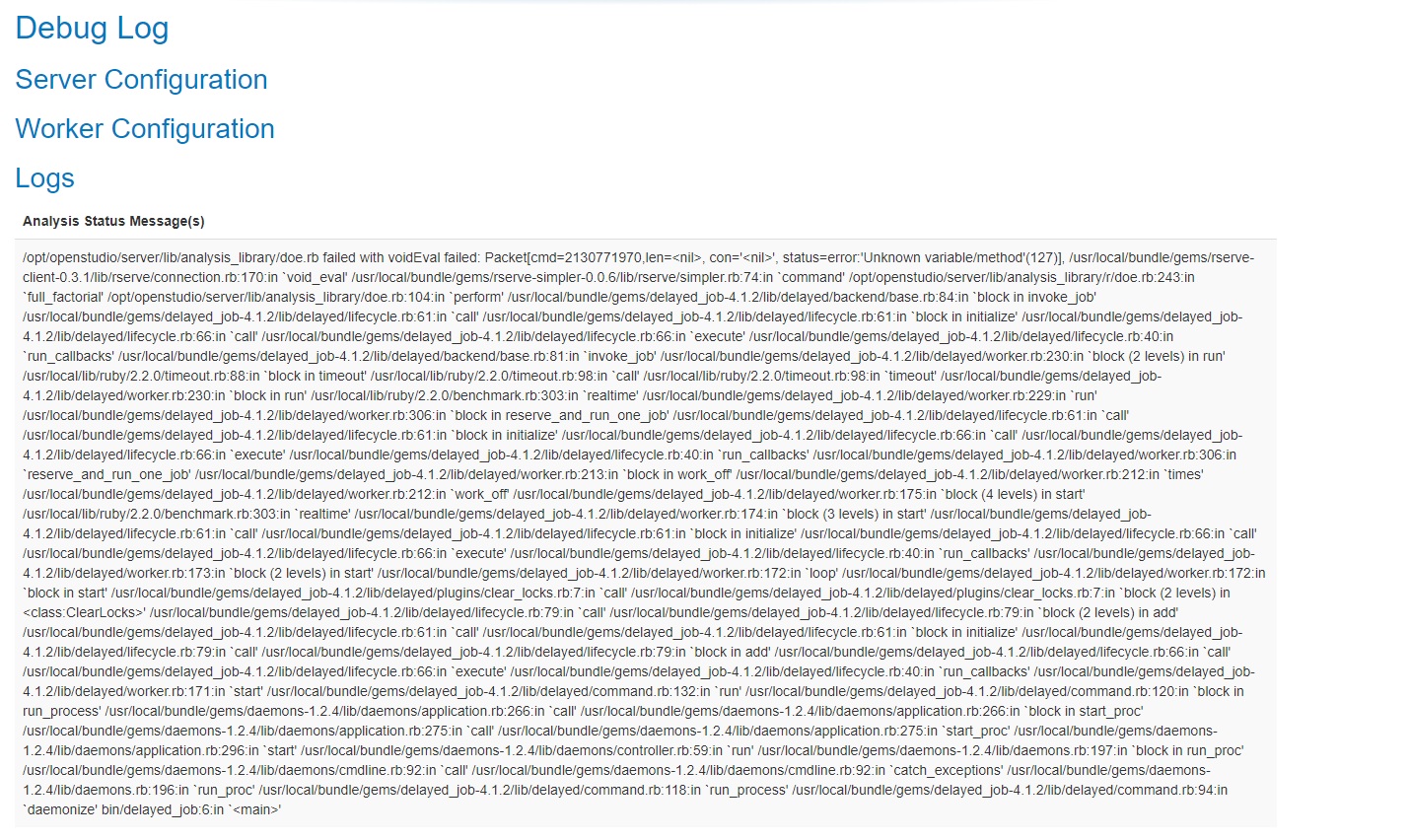 Please note that I have deployed an old version of the OpenStudio server as the latest version that I tried to deploy would not work (about a month ago)
The version of OpenStudio server that I am using was forked at commit 45976cdf88c7575260af63a770090164e7b5a2dd.
What I am doing wrong in the spreadsheet?
Any help or suggestions is much appreciated.