Heat Pump in AHU with Geothermal
I need to model a HP in AHU with water source geothermal as a heat sink. However, in OS the WSHP is only available in zone terminal units, not in central AHU. Any suggestions how to model that ?
Update:b I am thinking about a work around that set up two separate chilled water and hot water loop with vertical bore field or plant load profile. Any comments ?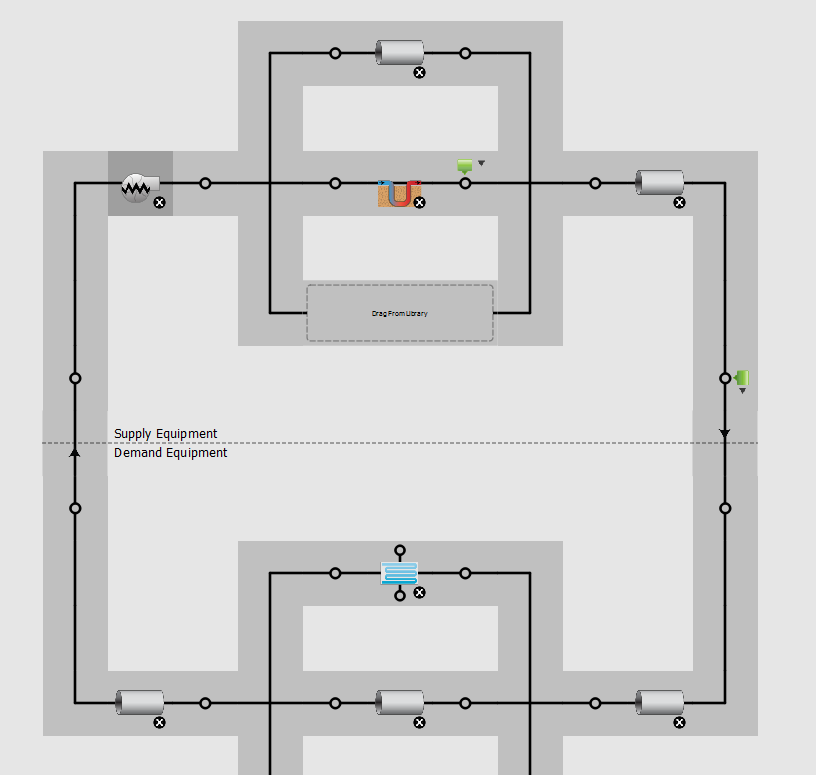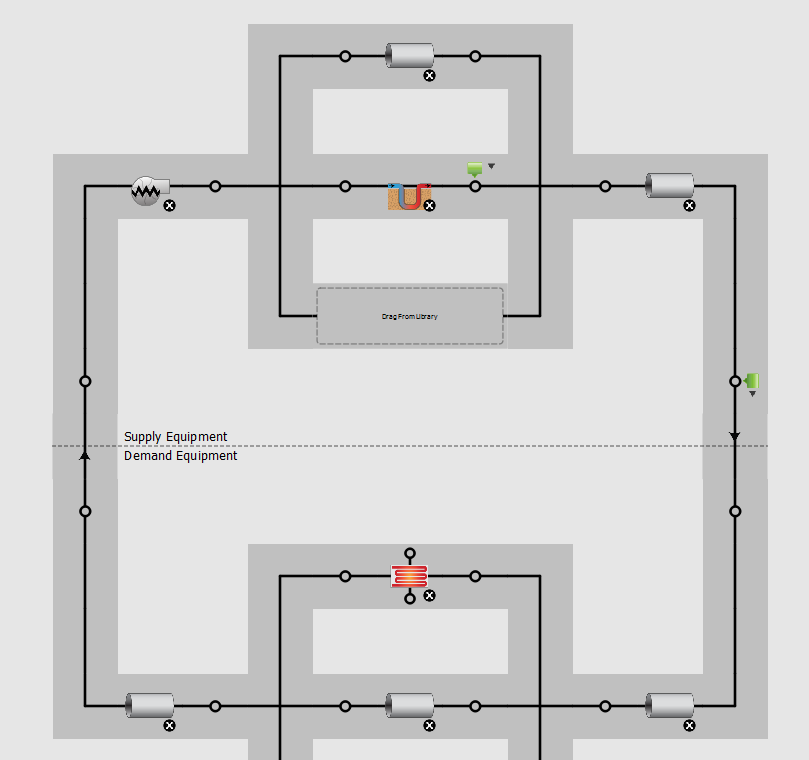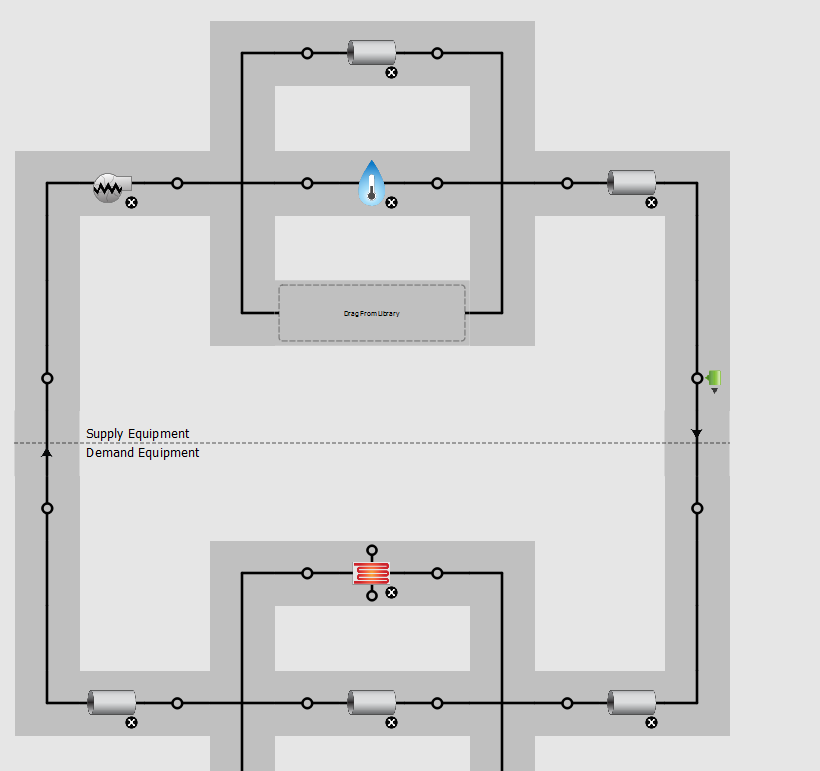 Comments