PAT 2.1 running error
I have added the screenshot after making the cost to non zero. but the problem still persist.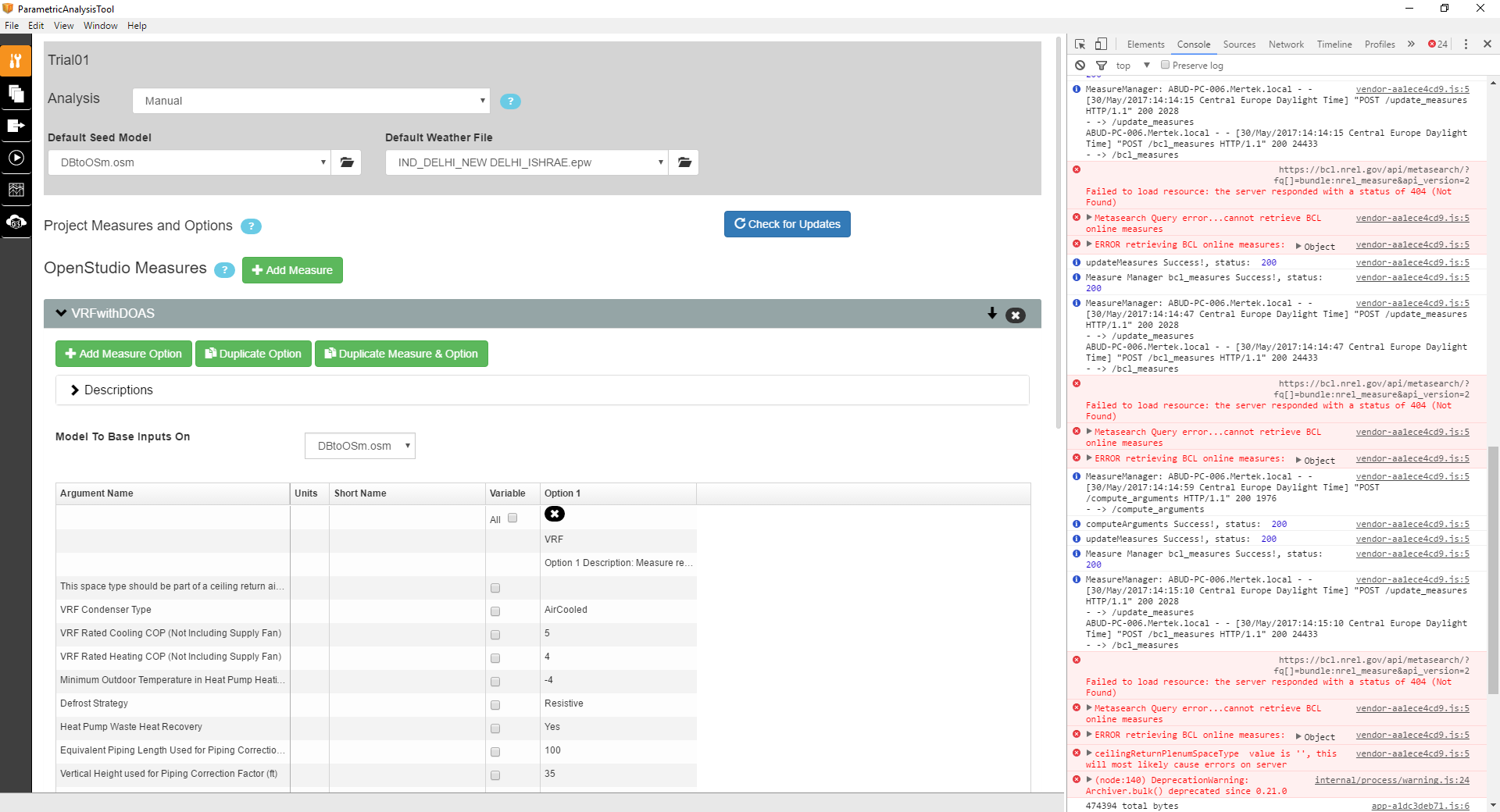 Thanks.
Here i attached the file. does this help someway?
Thanks,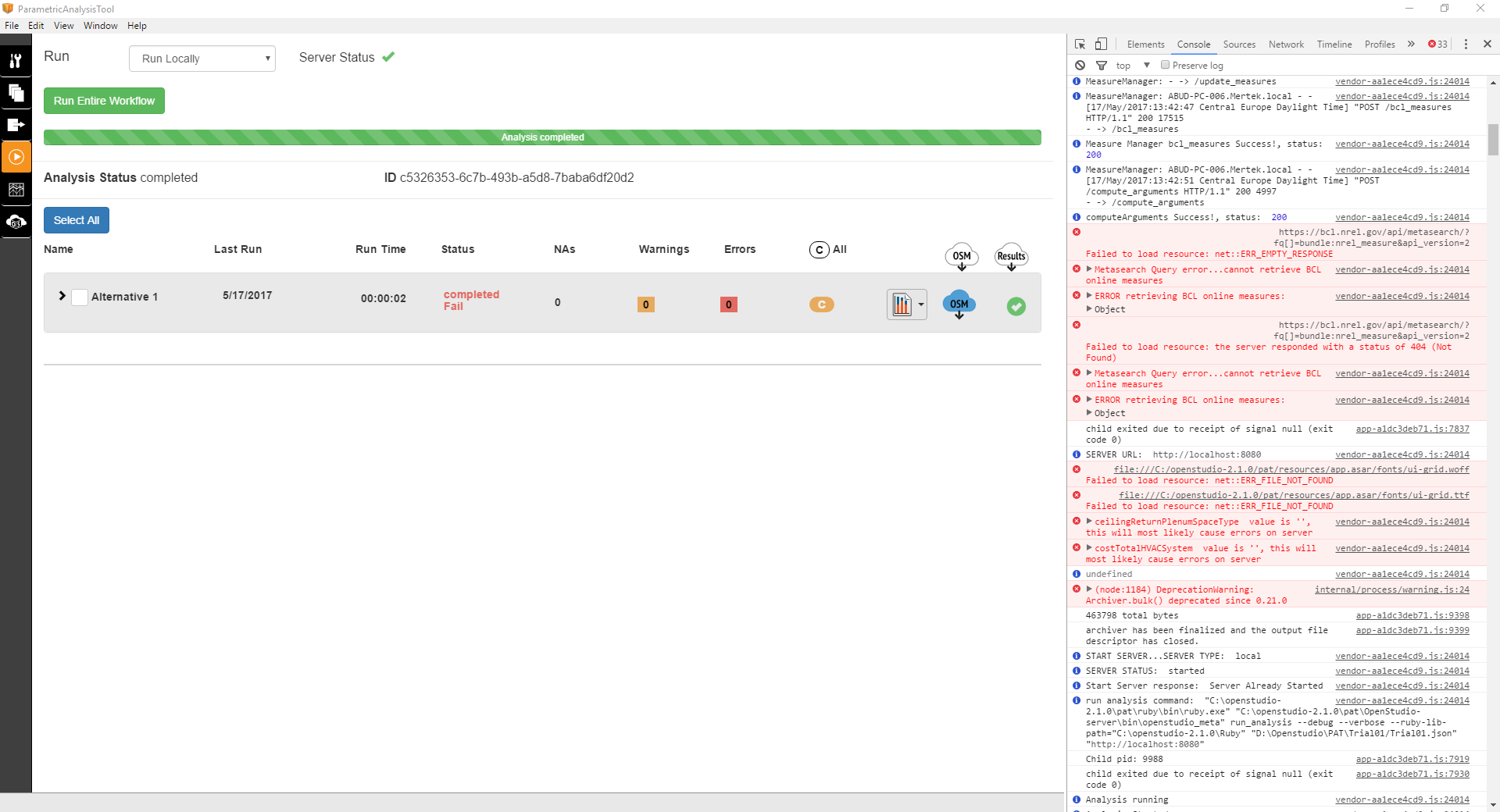 ](/upfiles/14950407263382296.png)
Hello,
I am new to open-studio. I developed very simple 5 zone model and it successfully runs on OS v2.1.0. I am trying to use PAT for running some of the BCL measures. However, when i run the simulation it gives an error despite of following OS 2.1 online tutorial available on NREL website.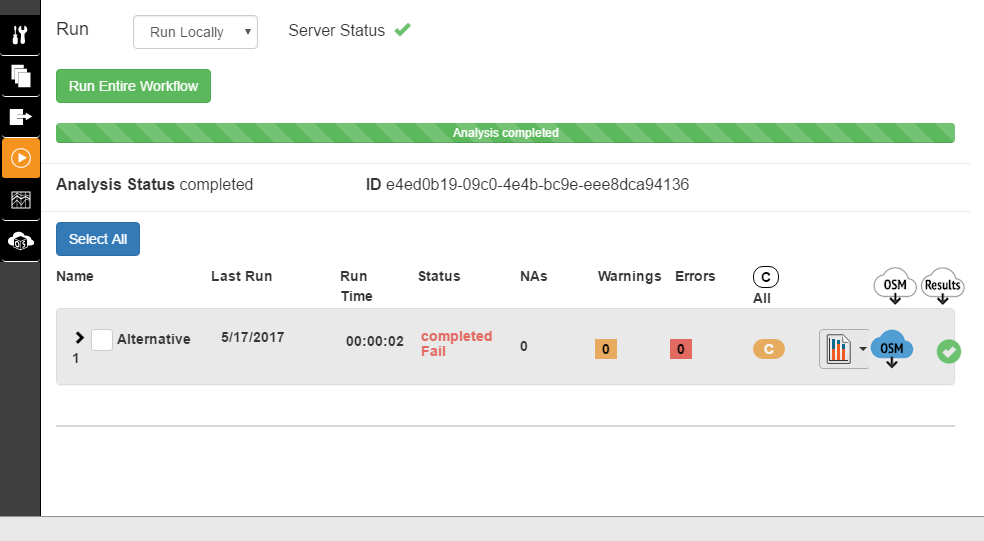 Any help would be highly appreciated.
Thanks.
Comments