PAT 2.1.0 Xcel EDA Reporting
When I run the XcelEDAReportingandQAQC reporting measure on PAT2.1.0 and try to export an XML report, the program tells me that no EDAPT reporting measure was included in my run.
When I pull the same measure off of the BCL, PAT fails. Any ideas?
See attached for the console errors.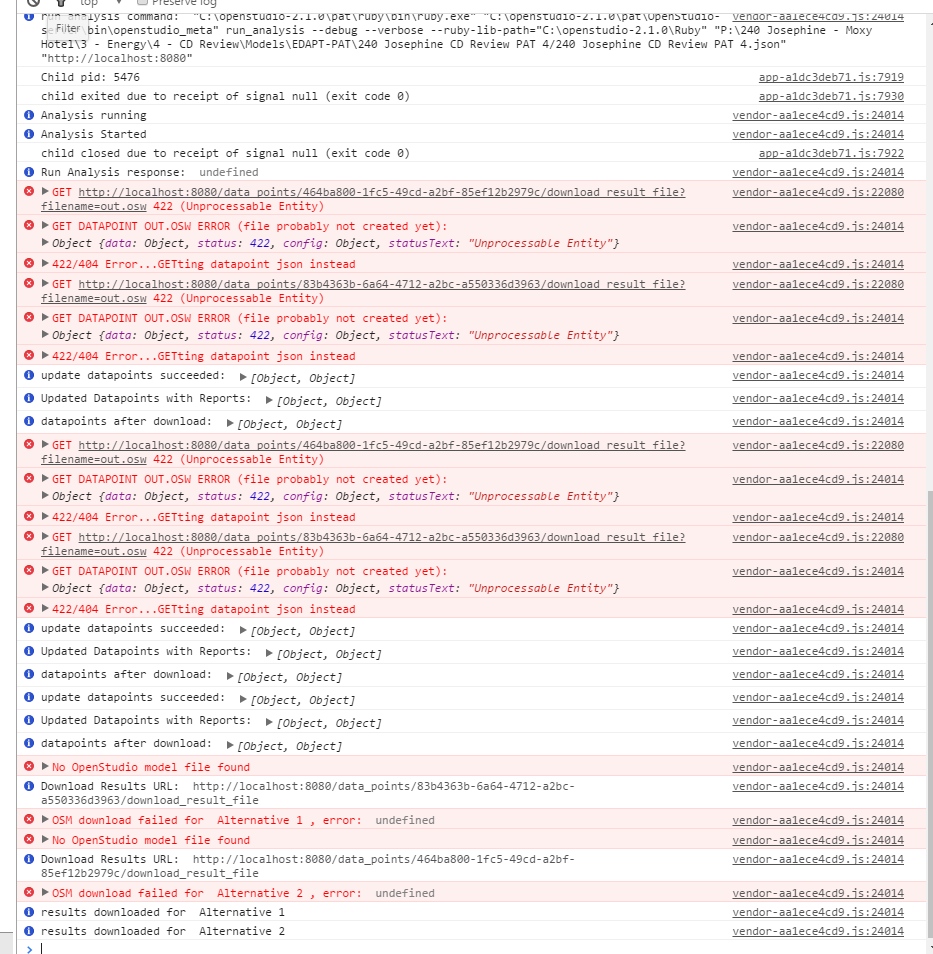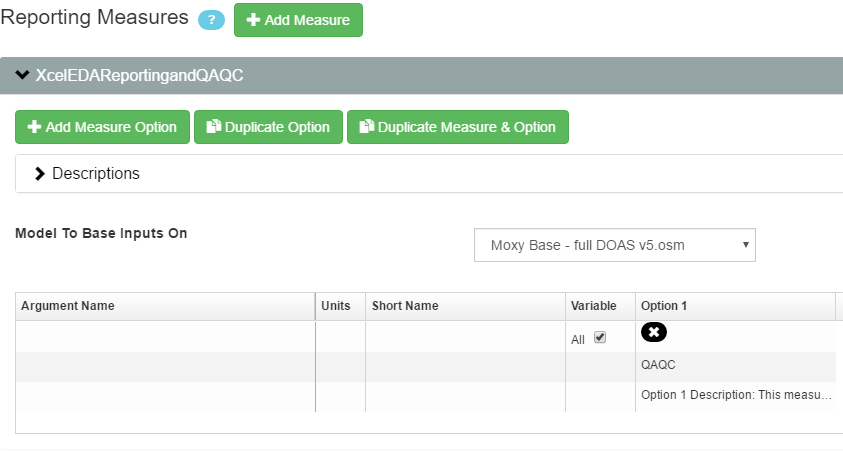 Comments