How to add Thermal Storage Tank into the chiller loop ?
Hi, I added the thermal storage Chilled water tank in the loop, but don't know how to add it to the recharge loop. It doesn't show up in the My Model section.
How to add that tank into the recharge loop ?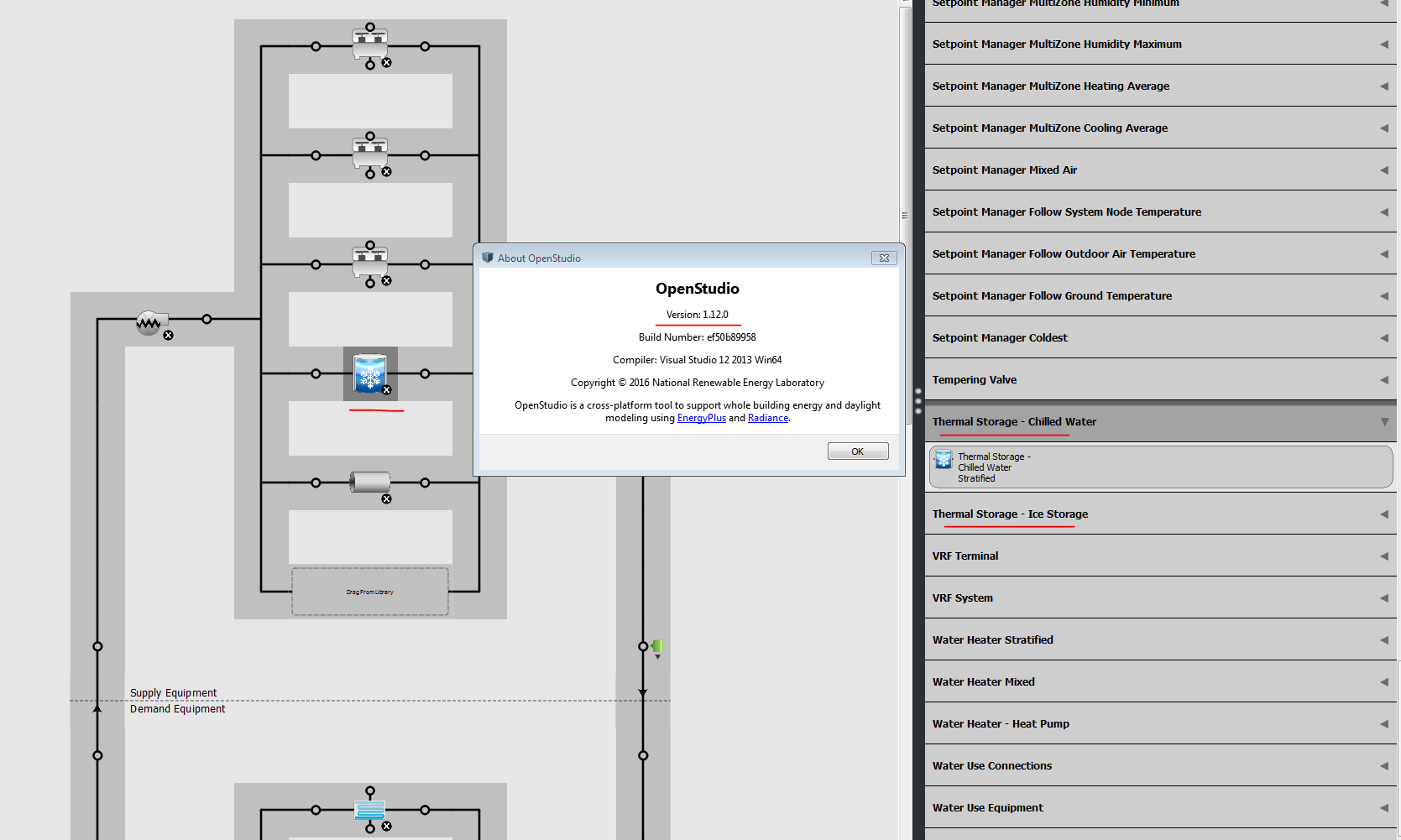 Comments