thermal energy storage tank fields reversed?
I am configuring a thermal energy storage problem (chilled water). The parameters relevant to this posting are the Tank Recovery Time and the Number of Nodes as shown in this image: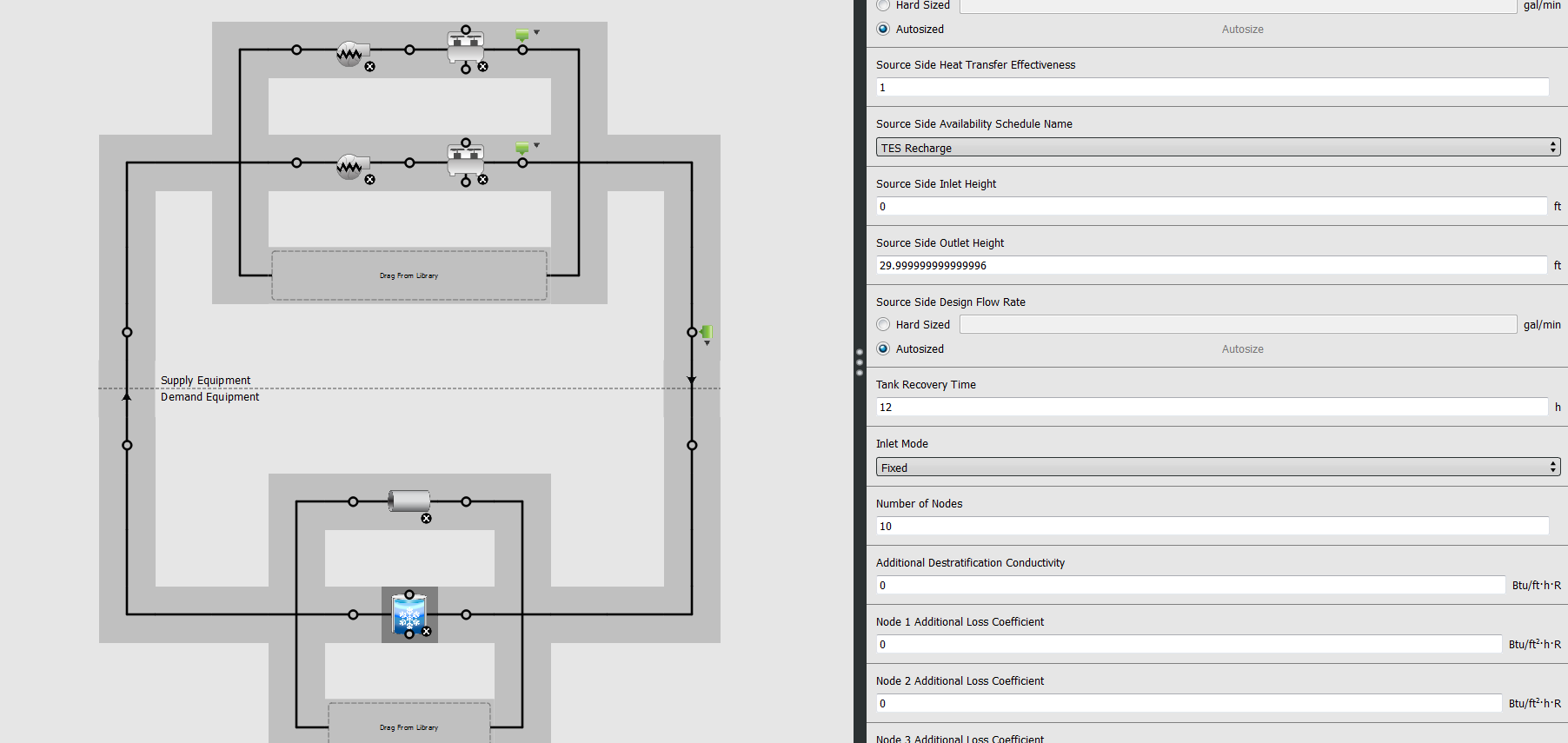 When I run this, I get an error message a shown in this image:

Note how it complains about the Number of Nodes being 12. HOWEVER, it is the Tank Recovery Time that is 12, while the Number of Nodes is 10. Therefore, could it be that OpenStudio accidentally reverses these two input fields?