Water and vegetation features with EnergyPlus
Hey guys,
I'm trying to model a big glass box with buildings inside like this one: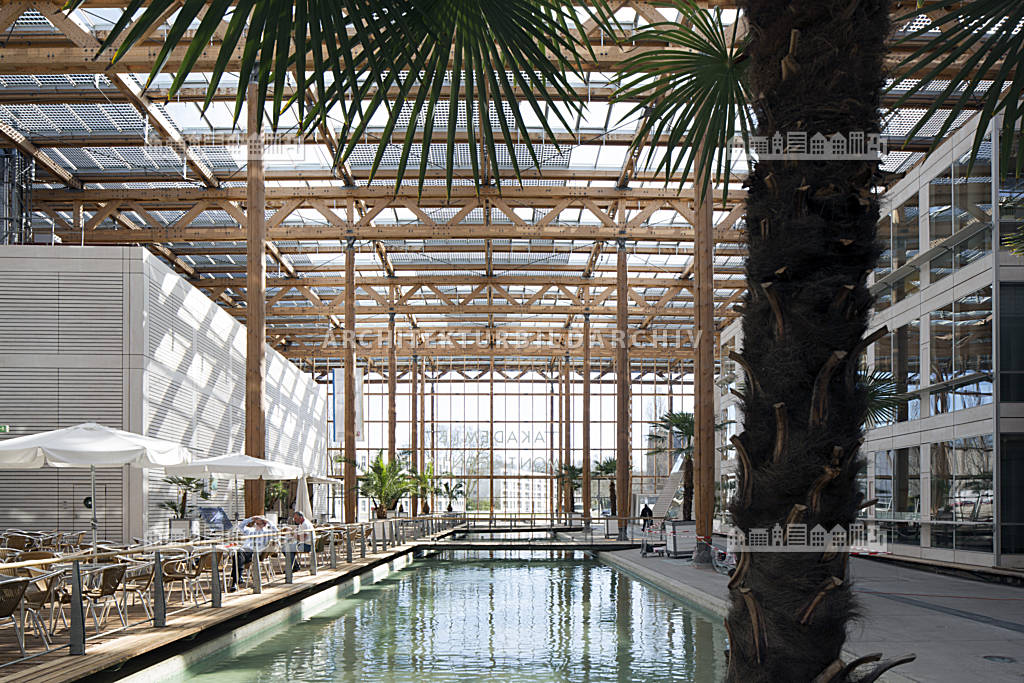 I would like to investigate the thermal comfort in the "3rd space". My idea is to introduce water and vegetation features to control the temperatures. Can I model their evapotranspirational abilities with EP?