Solar time to determine the length of the overhang
Hi everybody,
sorry if my question is so basic, I would like to know the length of my overhang on the East facade of my building, but I do not know which day and time that I have to choose as a solar time?
my case study is a primary school which is located in Florence (43°47′N 11°15′E), Italy.
Thanks in advance for any help and suggestion.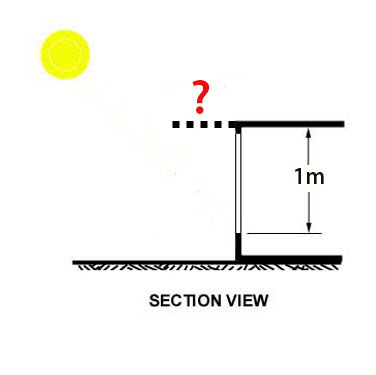 Comments