Bug Report - Thermostat
Today I was running a simulation on OpenStudio and I faced a bug when I removed one of the thermostats from a specific thermal zone. OpenStudio took out all the thermostats that had the same name, eventhough they were in different thermal zoner.

To fix that, I had to open the SketchUp file and select all thermal zones I wanted the thermostat back, click on the tab Set Attributes for Selected Spaces, and then change the Set Parent Thermal Zone's - Thermostat to the thermostat I wanted. Hopefully it worked.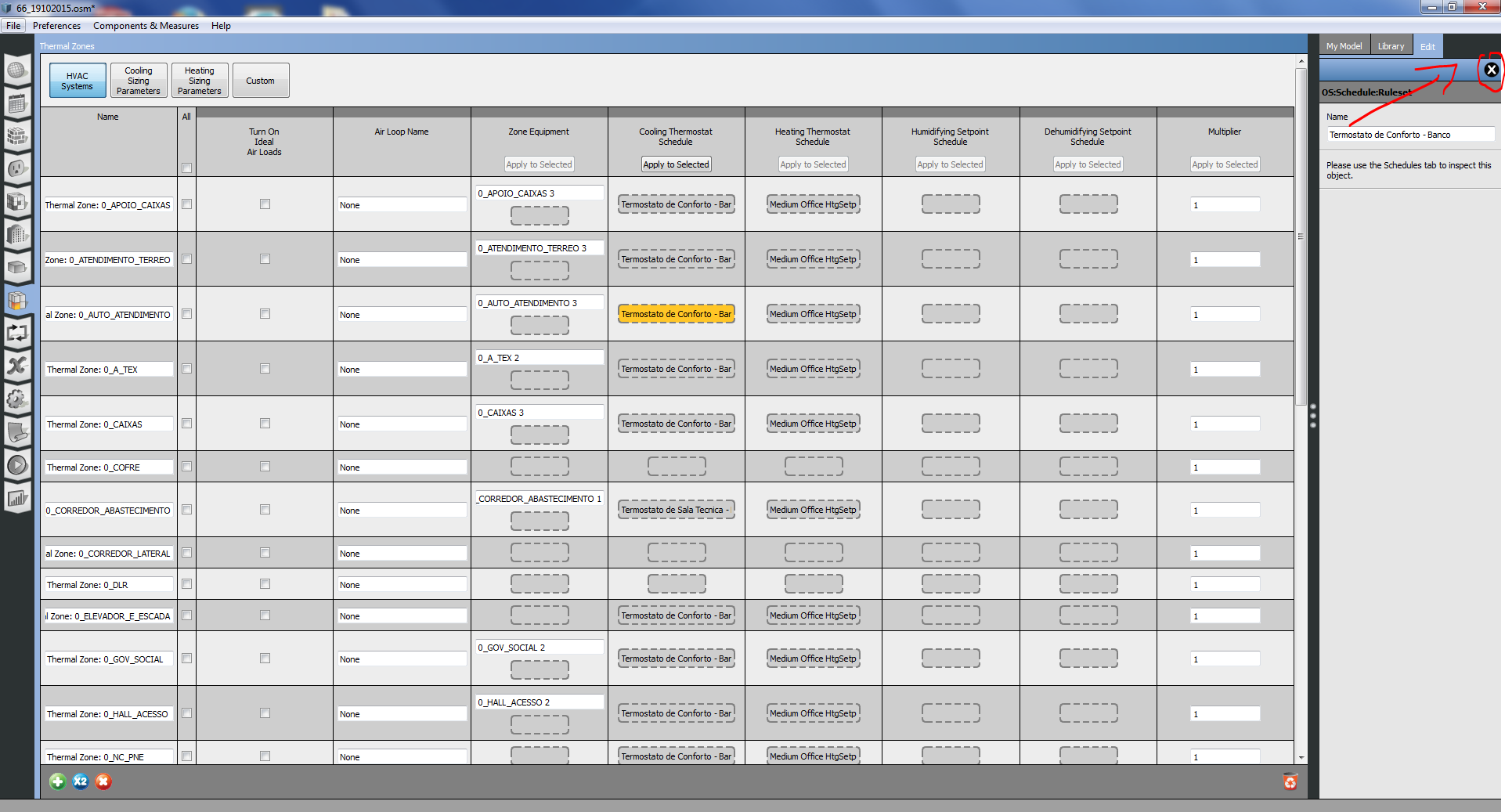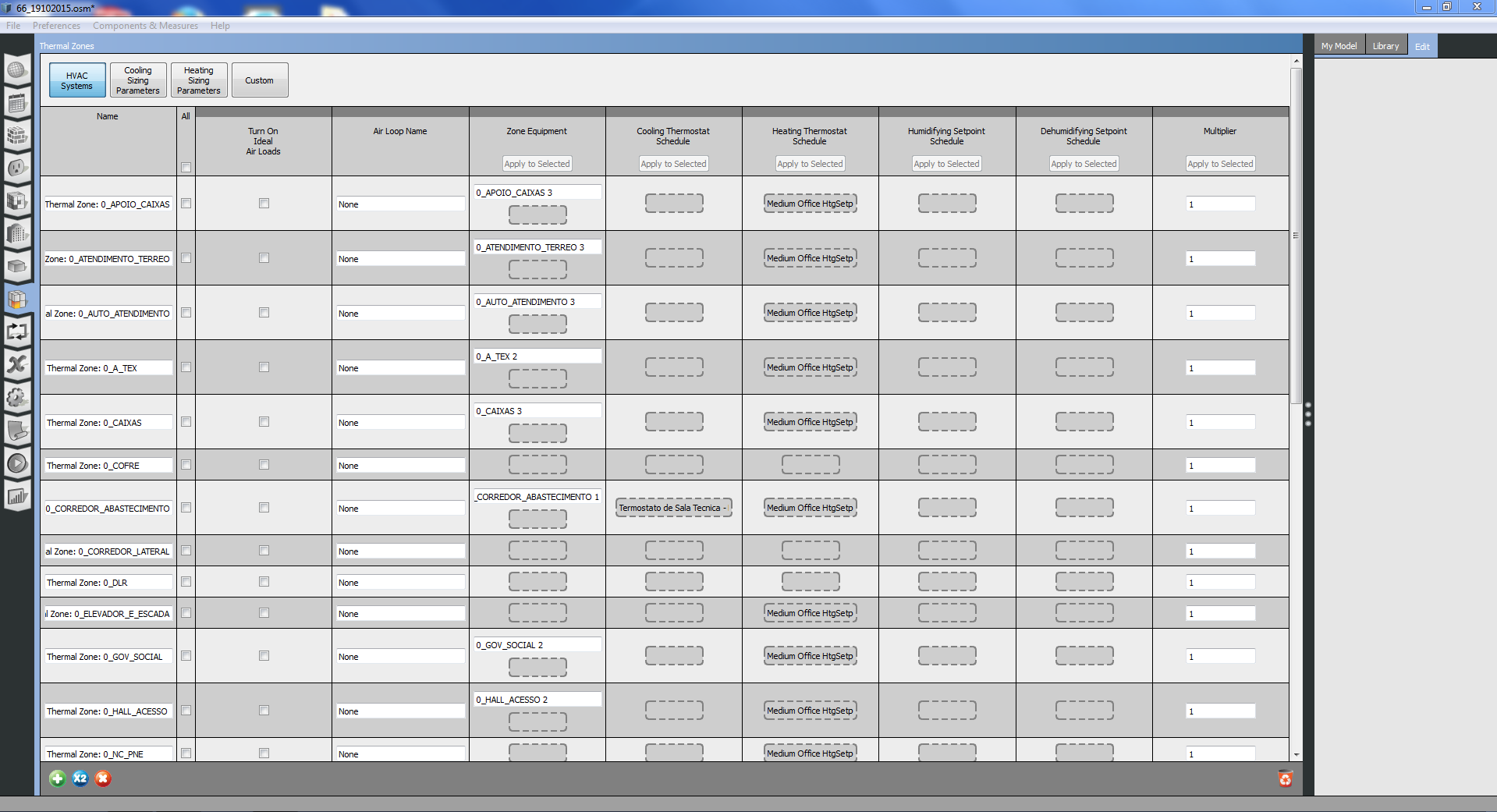 Comments